We' Love To Connect With You
EVERY WEEK THERE ARE OPPORTUNITIES TO CONNECT WITH OTHERS IN COMMUNITY GROUPS THROUGHOUT THE CITIES AND TOGETHER IN WORSHIP ON SUNDAYS

A GOOD PLACE TO START WOULD BE ON A SUNDAY.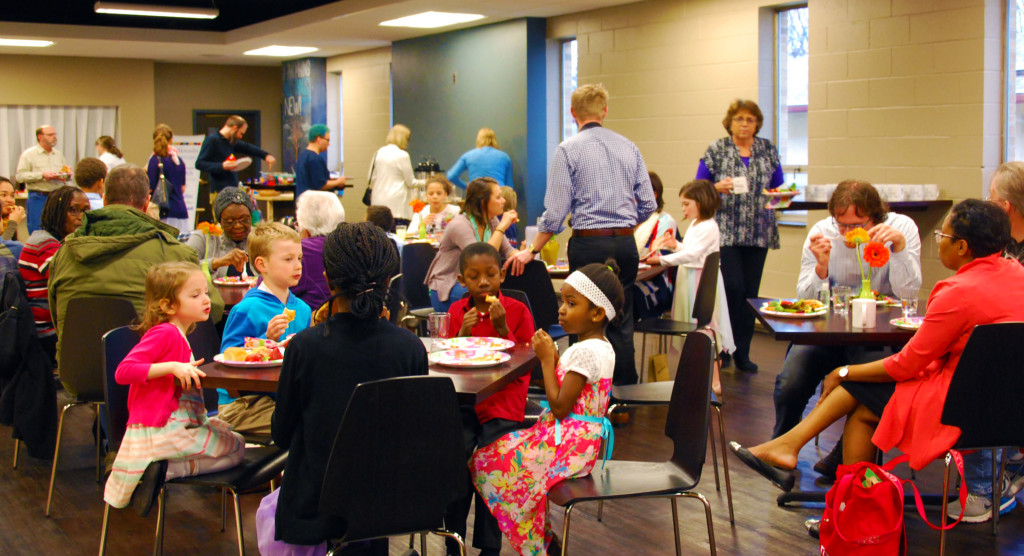 Our Sunday worship times provide opportunities to:
+ Sing to God with others +
+ Hear from God in worship or the message +
+ Connect with others for prayer or coffee +
...But when we are in the building we usually start with dinner at 5...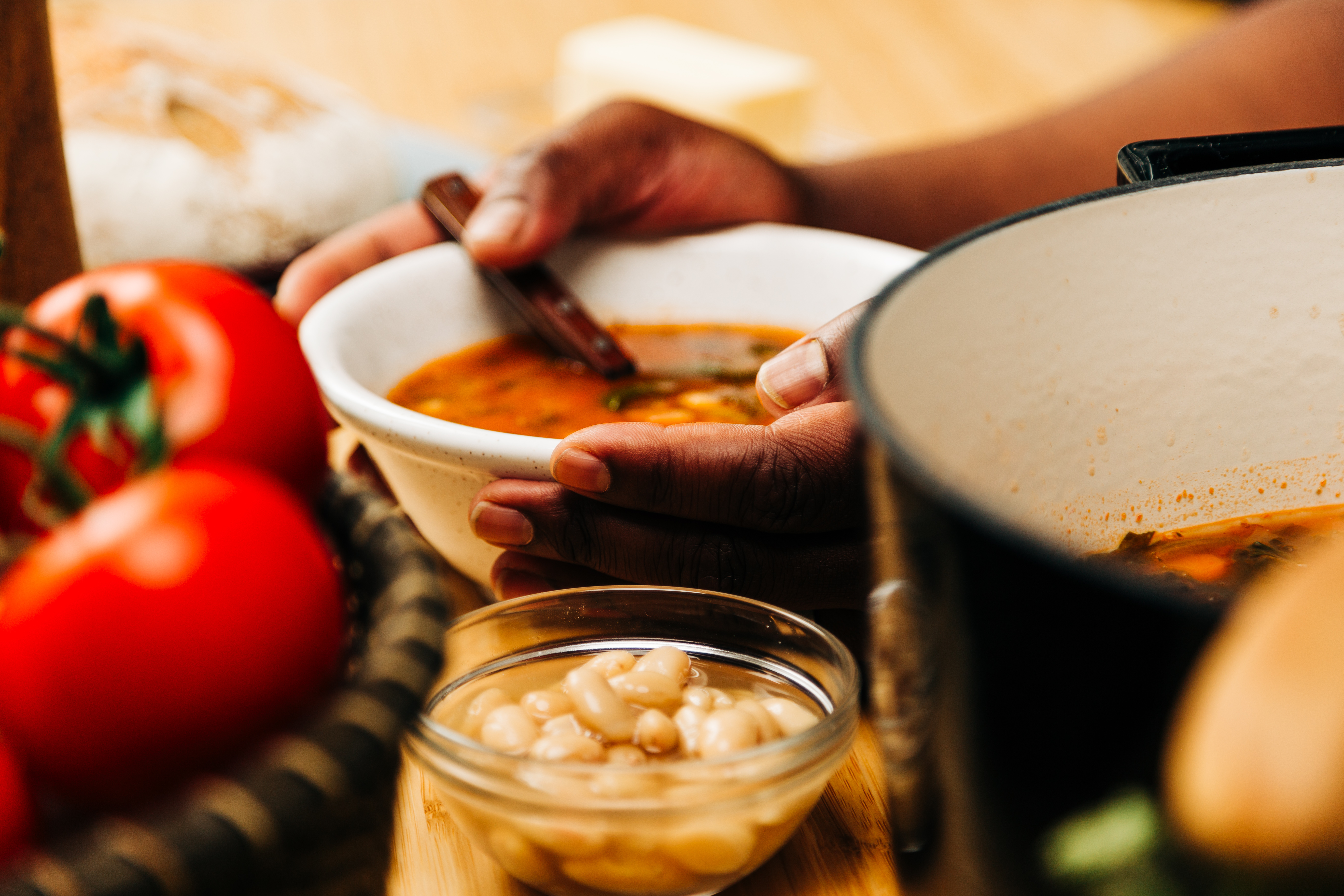 + After that we head into the sanctuary space to worship with singing and prayer.
(This Fall we are pausing our Sunday meal together and are beginning with worship at 5:30. We will still have Cross Culture Coffee & Snacks available after the message though)


+ We will talk about some upcoming opportunities and there will be a message shared from the Bible.
+ Every-other week we aim to do some group discovery, discussion, or application of what we're talking about.
+ Kids can be checked-in with the teacher before worship begins or you can walk up with them up to their class when they are released to go with their teachers to their class.
+ Infants can be taken to the nursery right before worship.
Cross Culture Coffee
Afterwards we have more time to connect over a featured drink at Cross Culture Coffee.