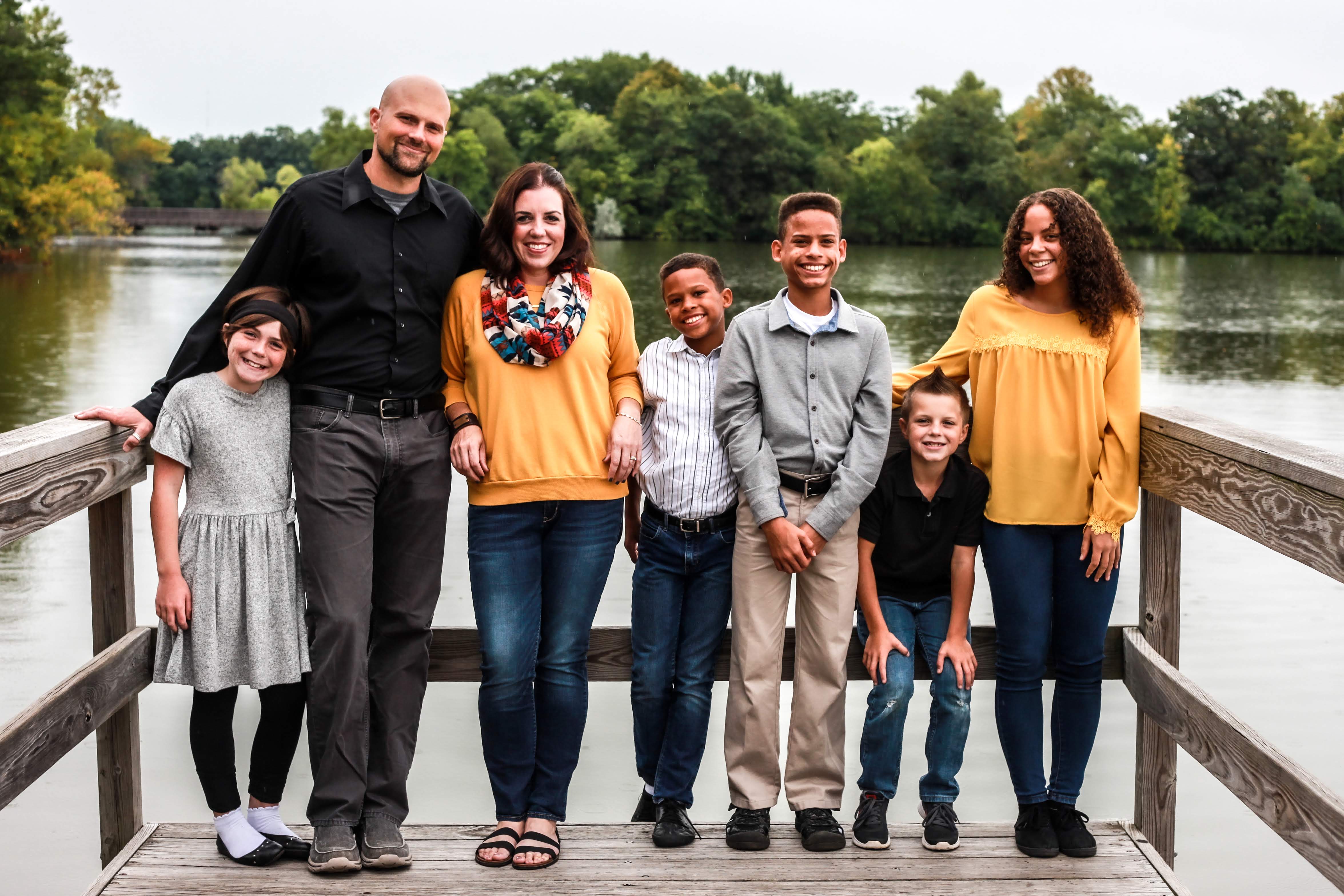 Sam Snyder
Lead Pastor "I am passionate about knowing God and making him known. I grew up in Mexico and I have spent the last 16 years living, learning, and ministering here in the United States. I have been shaped by many ministry experiences from Mexico to the USA, from Bible school to Grad school, from small towns to big cities, from failed ventures to successful ventures, from youth pastor to church planter… but the experiences I love the most are being a husband to Sarah and a father to five kids. Send me an email or catch me on a Sunday."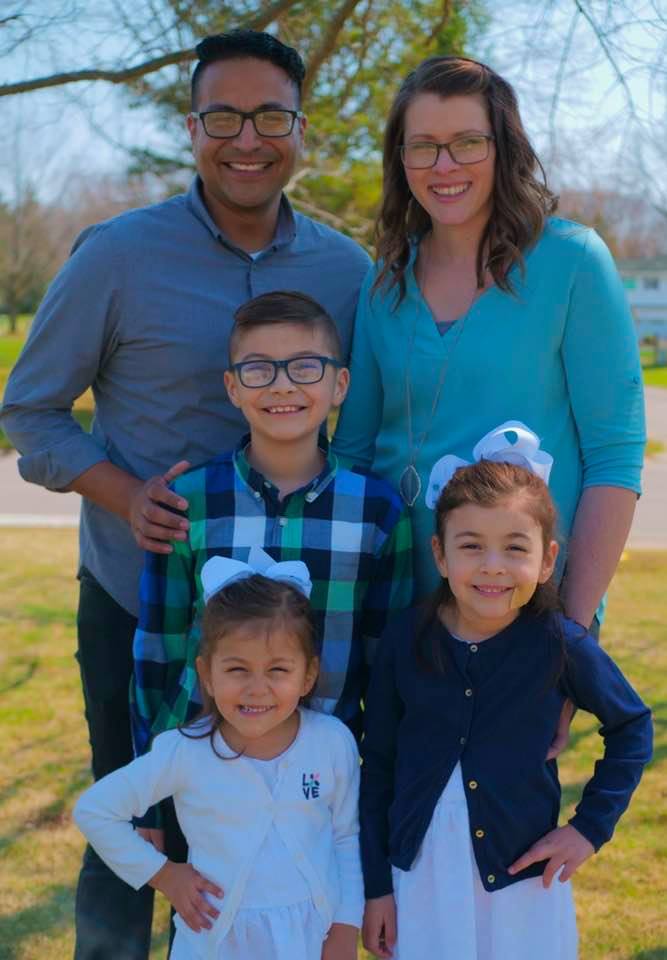 Jonas & Bet Cortes
Assistant Pastors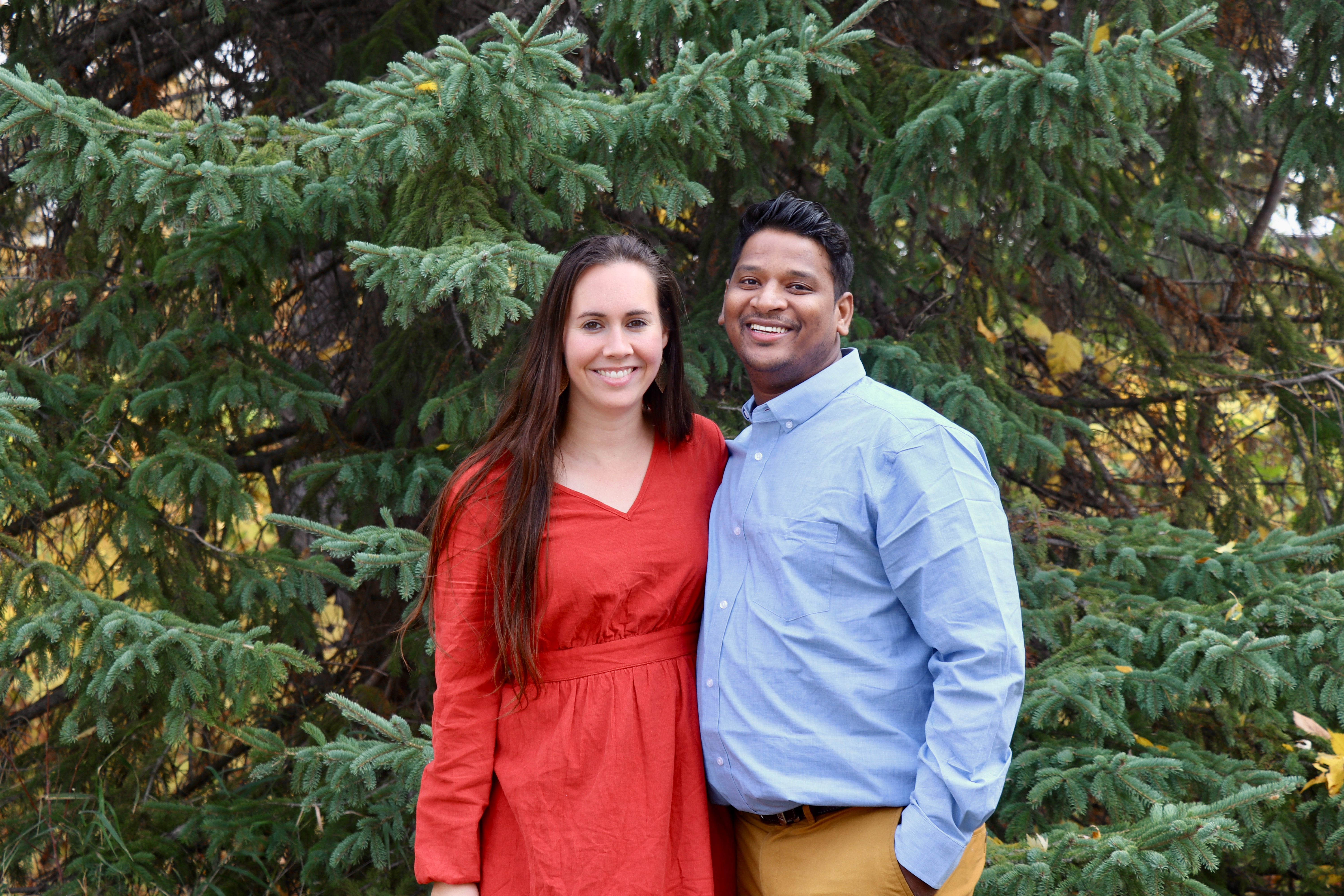 Mishawn Gudipati
Community Life Pastor "I love working with the children, individuals, and families at our church! My greatest passion is to see the generations loving God and knowing Him personally as they walk in the calling God has over their lives. I attended the University of Northwestern SP where I majored in Ministry and Psychology and obtained a Masters in Marriage and Family Therapy. I love being able to put what I've learned into practice. My husband Jessy and I have four children."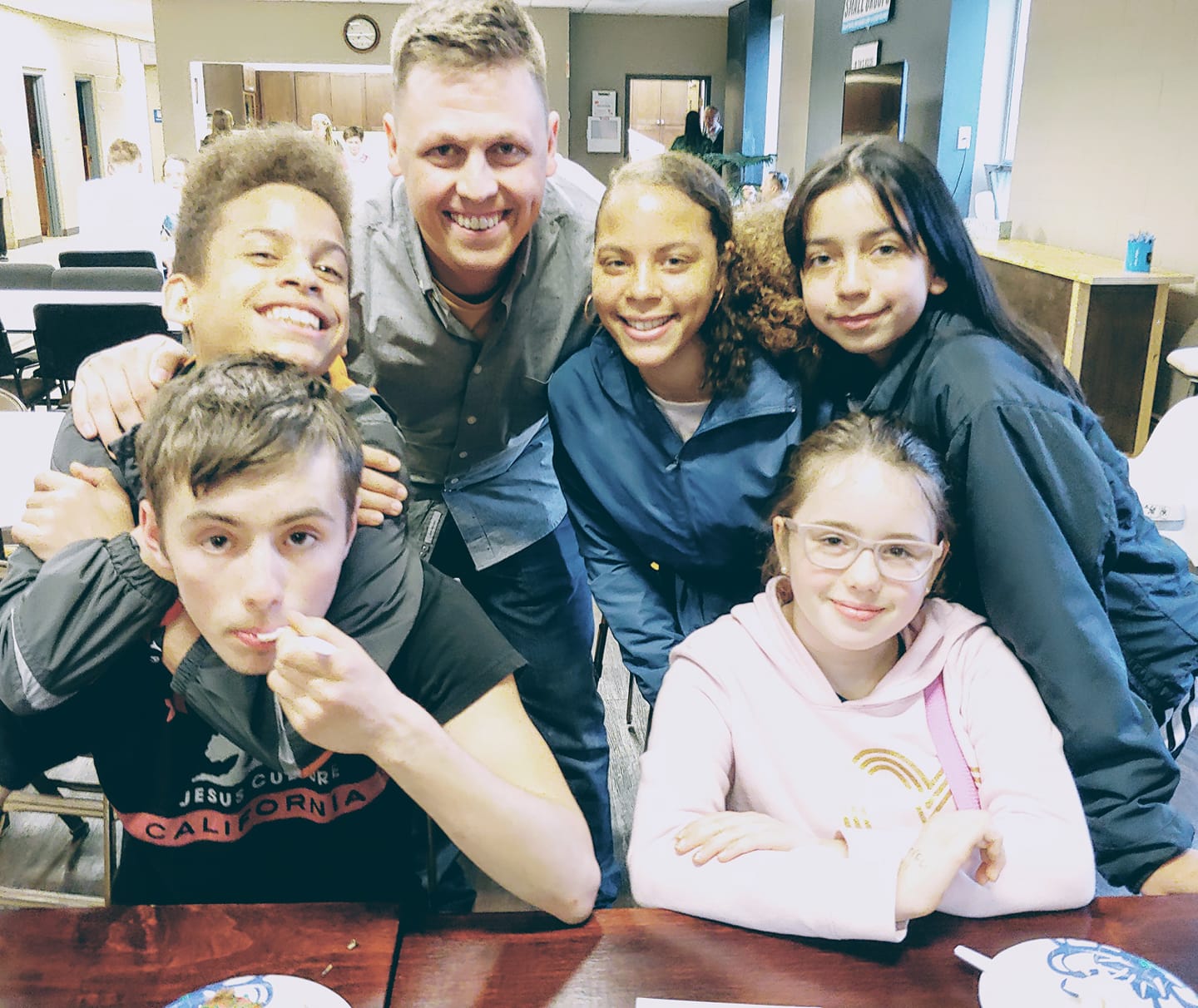 Tyler Holman
Youth Pastor "I love seeing lives transformed by the truth and power of God. It is my hope to pour into the generations so that the message of God's love and freedom He brings through the cross can be made known. My wife and I are raising three beautiful girls."