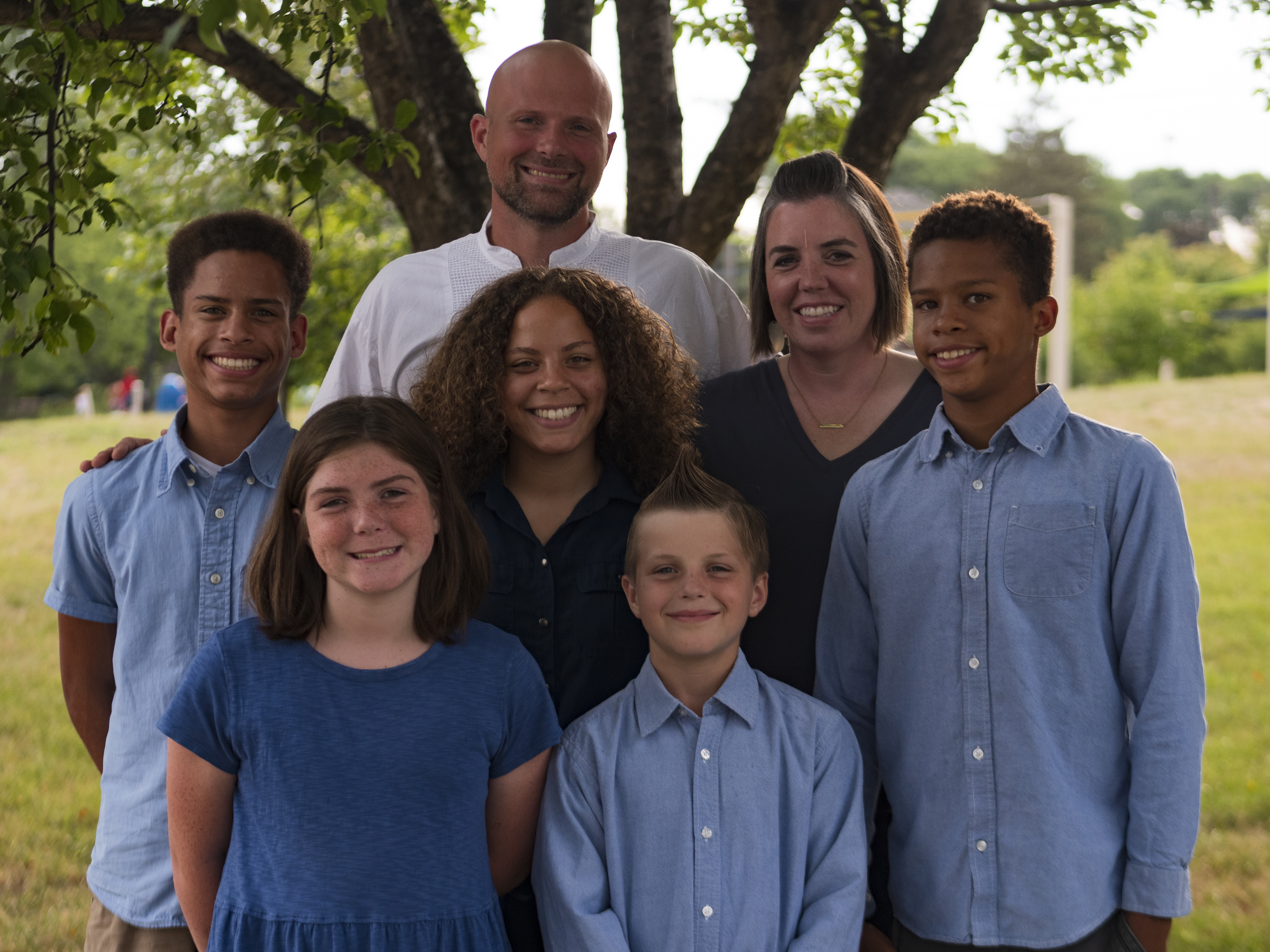 Sam Snyder
Lead Pastor "I am passionate about knowing God and helping all people come to know Him! I grew up in Mexico and I have spent the last 22 years living, learning, and ministering here in the United States. I have been shaped by many ministry experiences from growing up in Mexico to now 22 years in the USA, from Bible school to Grad school, from small towns to big cities, from failed ventures to successful ventures, from youth pastor to church planter… but the experiences I love the most are being a husband to Sarah and a father to five kids.
My undergraduate studies are in inter-cultural ministry & biblical studies and I have a dual MA in Organizational Leadership & in Practical Ministry. I love helping people and organizations discover their identity and calling while also working to help them find creative solutions to overcome the challenges that prevent them from fulfilling their callings.
I also serve as co-leader of the All Nations Family of Churches, as a Regional Elder and the Global Connections Coordinator with the Fellowship of Christian Assemblies, and as the International Ministry Director for the Pilgrim Center for Reconciliation.
I would love to connect with you sometime: Send me an email or catch me on a Sunday!"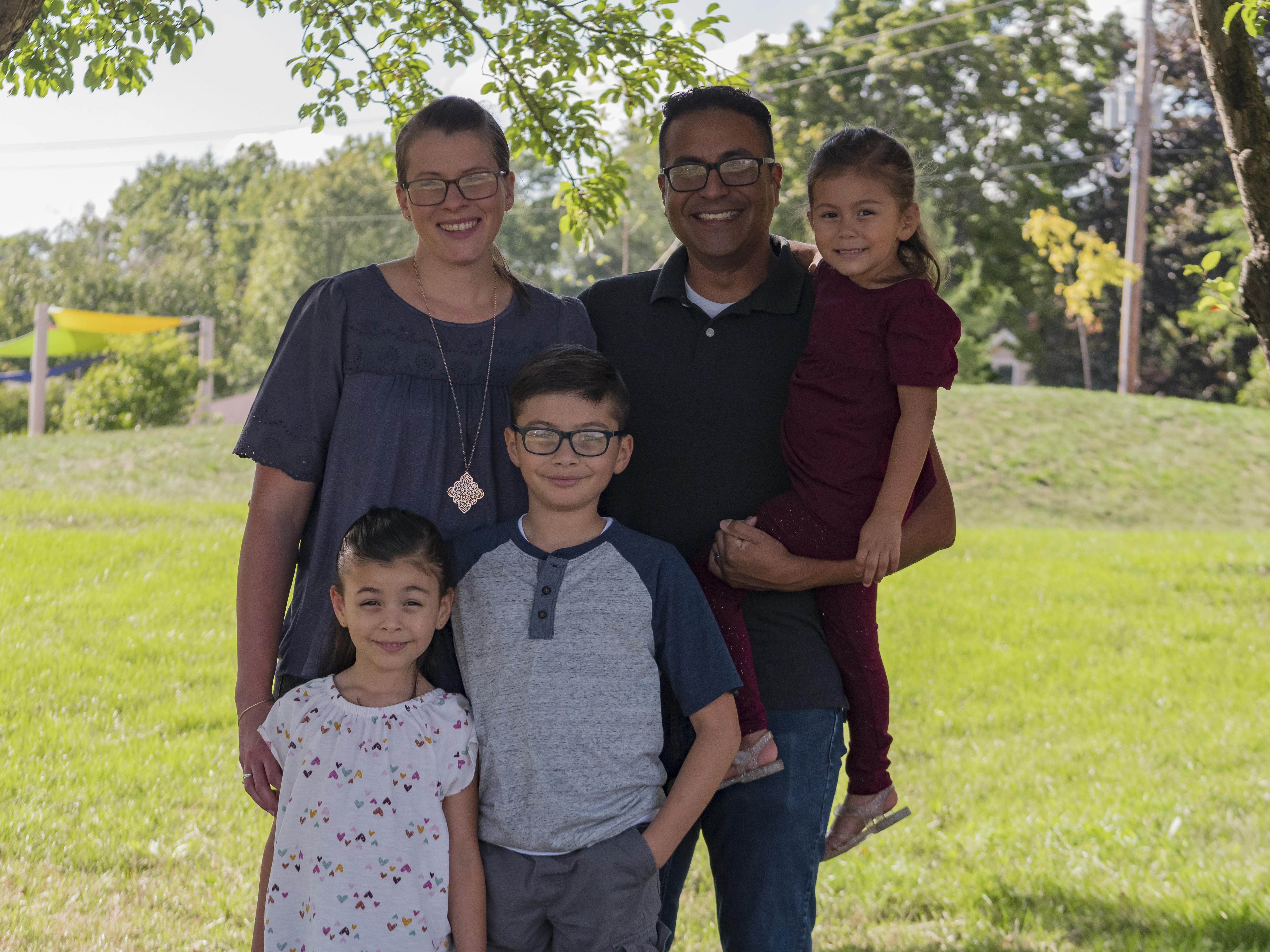 Jonas Cortes
Spiritual Life & Creative Arts Pastor "I love worshipping God and helping others walk in relationship with Him! I'm originally a Northerner from Mexico who was raised in the South and now live in Northern USA! I began playing and leading worship at the early age of 9 and have continued growing, leading, and teaching others how to worship and come into the presence of God. My studies in Communications and Bible School were launching pads into my roles within Videography and Ministry. At any given moment you could find me playing music, handling a camera, or having fun with our kids."
Bet Cortes
Equipping & Empowering Pastor "I am passionate about loving God and sharing His love with others! Raised in the southern heat of Mexico, I have grown to love every place and people where God has taken me! After Bible school, the past 17 years have been well-lived as I've served in ministry in Mexico, New York, and now among the beautiful people of Minnesota. My aim is to walk in God's joyful presence, live for His purposes, and help others as they do the same. Jonas & I enjoy spending time with our three children, sipping a good cup of coffee, and connecting with others. Send me a time that's good for you, and let's meet up!"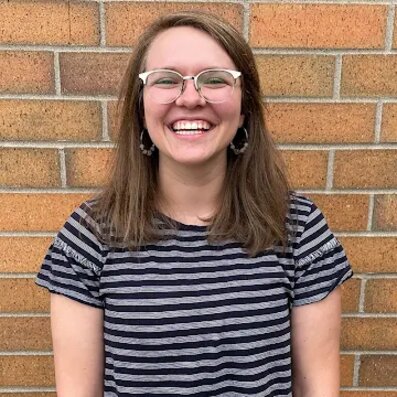 Emily Beck
Pastoral Assistant "I grew up in the northwestern suburbs of Minneapolis and now live in Columbia Heights. I am a graduate of the University of Northwestern - St. Paul and I currently work part-time at Cross Culture and part-time in marketing and communications. I have considered Cross Culture my church home since 2017 and I joined the Cross Culture staff in February of 2022. There are many things I love and appreciate about this community, including the emphasis on everyone participating and taking an active role in church functions, worshiping in different languages, and the mindset of living for God's purposes at all times!"