Our Staff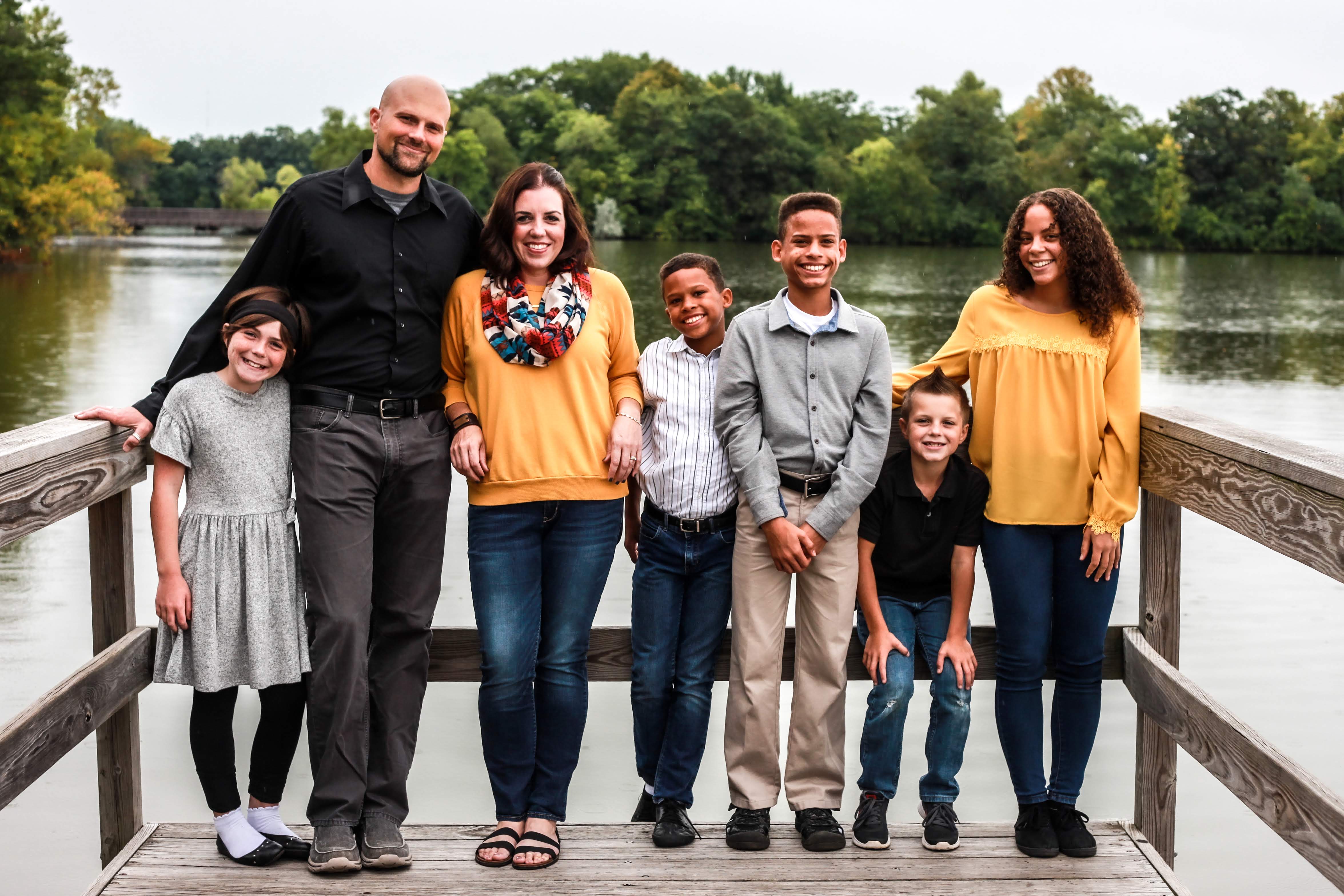 Sam Snyder
Lead Pastor "I am passionate about knowing God and making him known. I grew up in Mexico and I have spent the last 16 years living, learning, and ministering here in the United States. I have been shaped by many ministry experiences from Mexico to the USA, from Bible school to Grad school, from small towns to big cities, from failed ventures to successful ventures, from youth pastor to church planter… but the experiences I love the most are being a husband to Sarah and a father to five kids. Send me an email or catch me on a Sunday."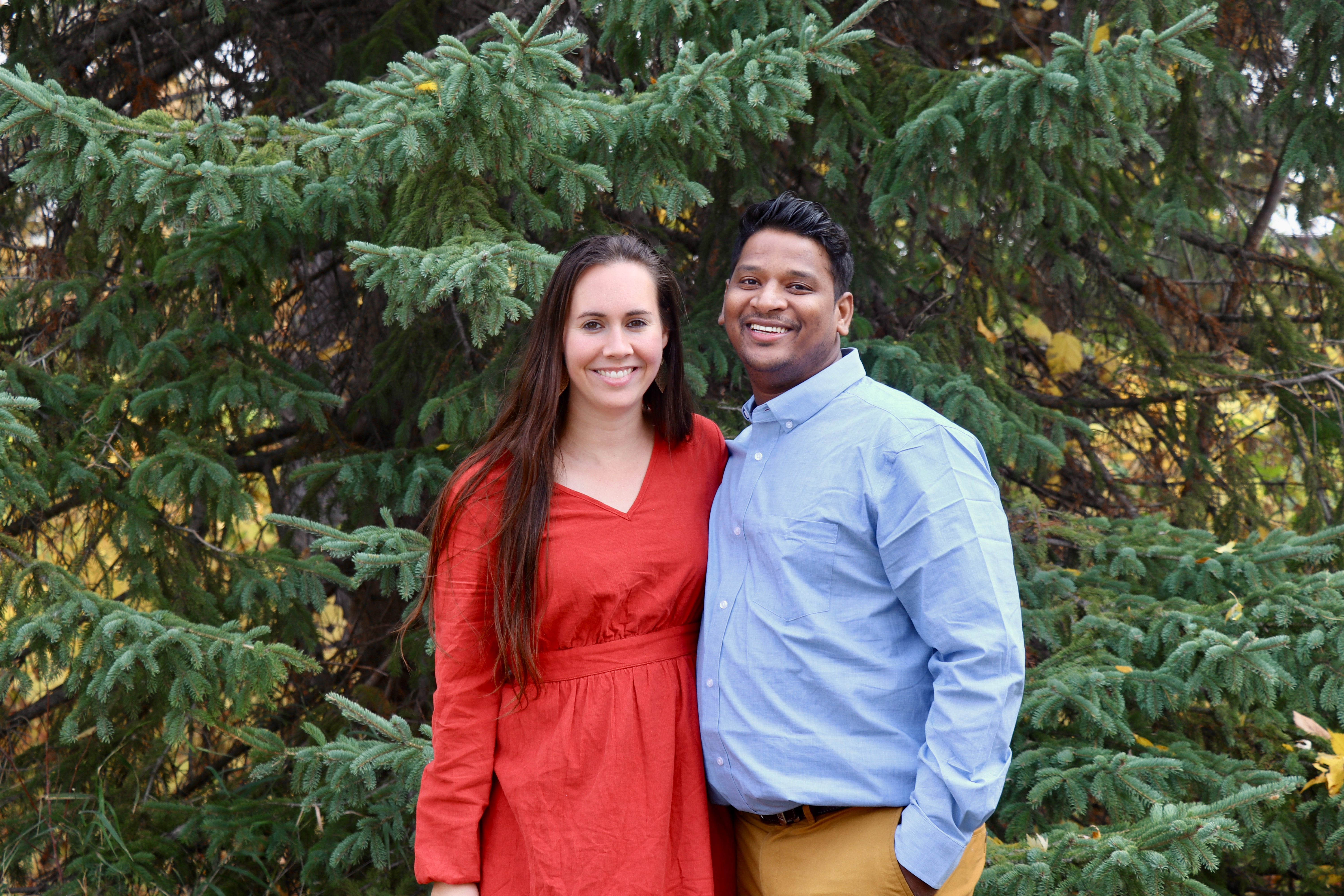 Mishawn Gudipati
Community Life Pastor "I love working with the children, individuals, and families at our church! My greatest passion is to see the generations loving God and knowing Him personally as they walk in the calling God has over their lives. I attended the University of Northwestern SP where I majored in Ministry and Psychology and obtained a Masters in Marriage and Family Therapy. I love being able to put what I've learned into practice. My husband Jessy and I have four children."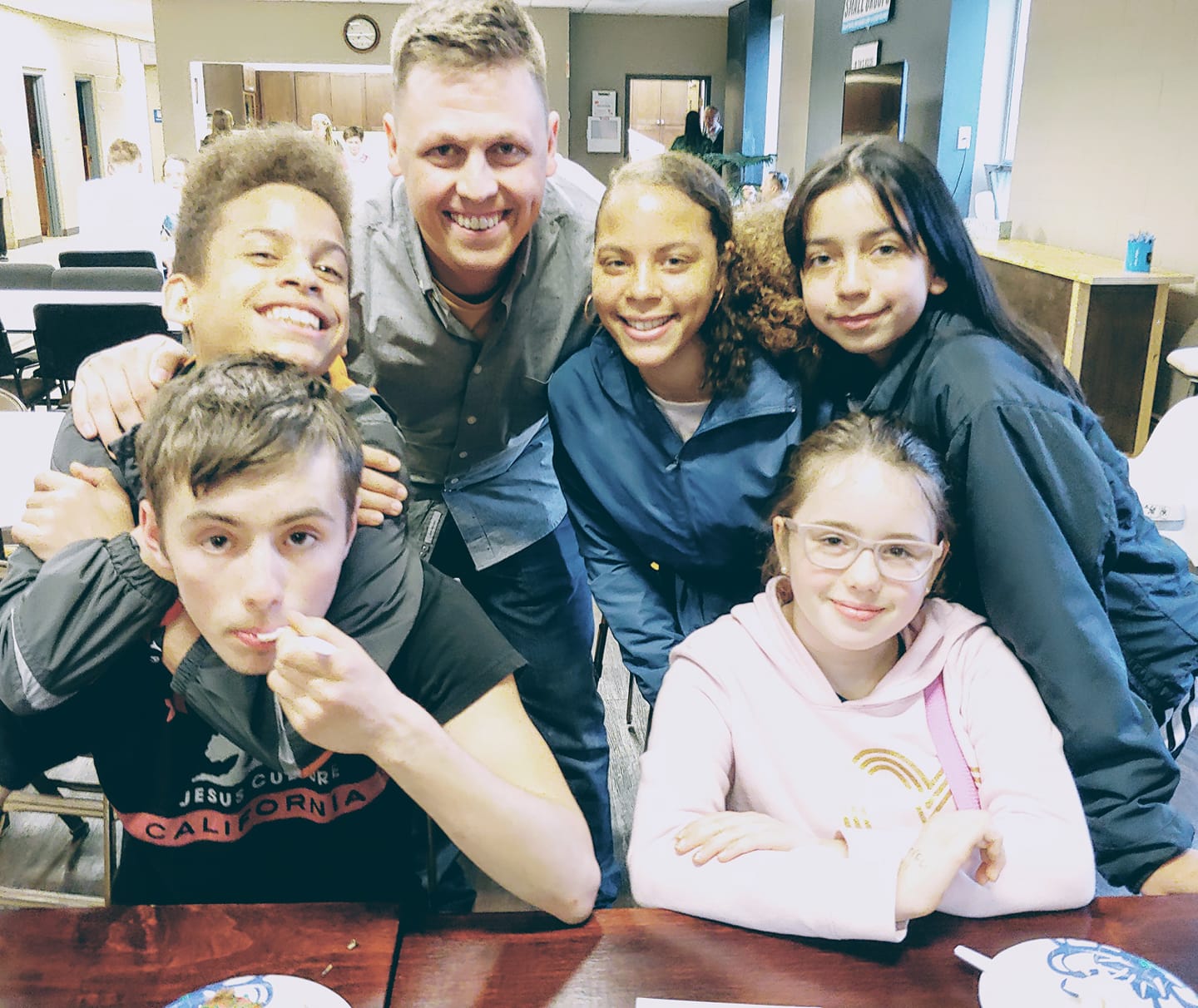 Tyler Holman
Youth Pastor "I love seeing lives transformed by the truth and power of God. It is my hope to pour into the generations so that the message of God's love and freedom He brings through the cross can be made known. My wife and I are raising three beautiful girls."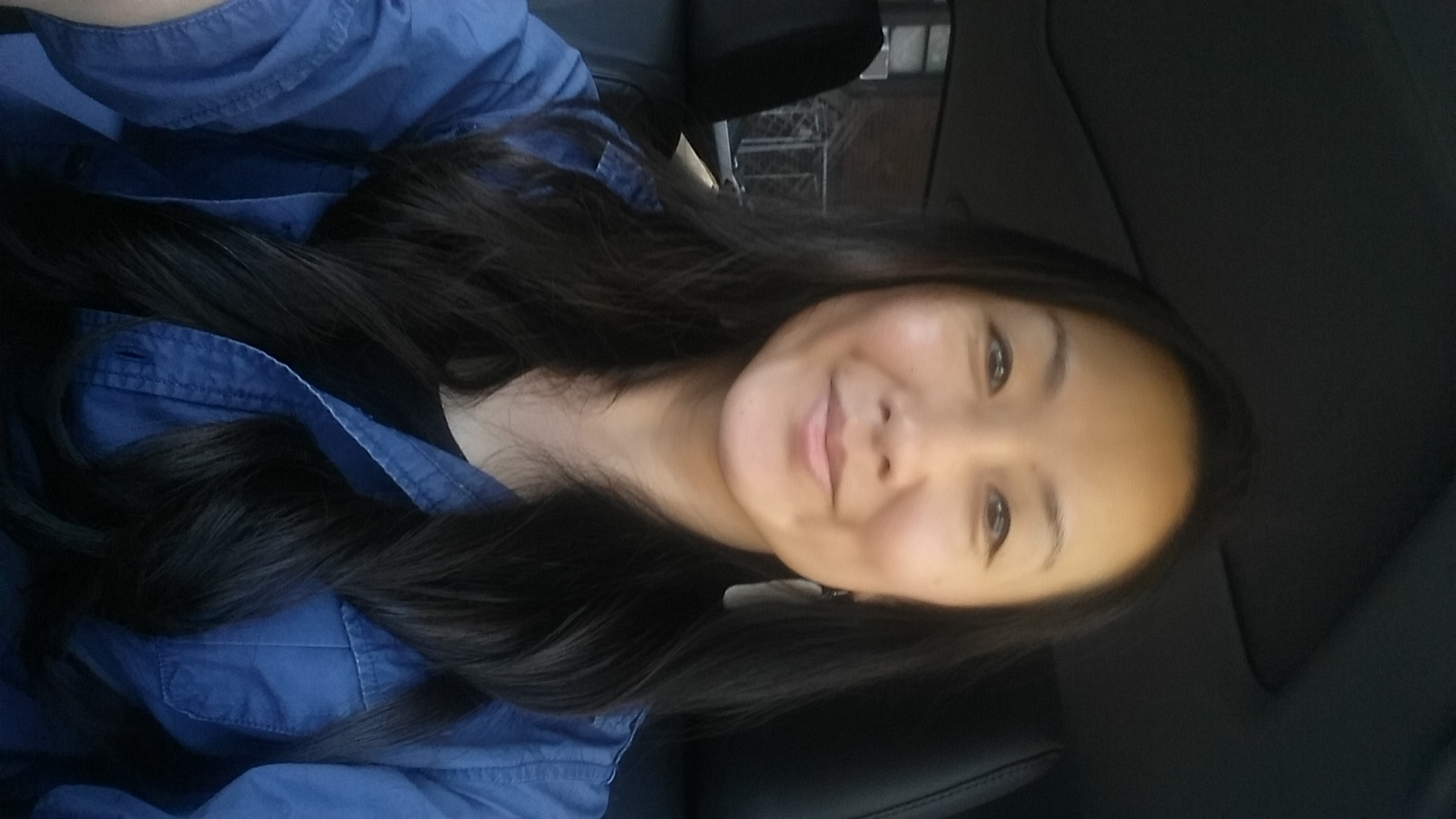 Anna Woo
Internship Director I am passionate by nature! I love seeing God transform people's lives through the truth of His Word and through spiritual relationships, bringing healing and deliverance towards growth and greater wholeness in Jesus Christ. I love discipleship and walking alongside those who are hungry for more of Jesus. I love calling out the gifts of people and guiding them into a deeper life of love for God. Ministry began for me with a powerful personal encounter with God and then being led into a time of equipping at FIRE School of Ministry in Chicago and TEDS, it has been adventure after adventure with Jesus. I have had experience in various forms of ministry and cross-cultural experiences from inner-city outreach in Chicago, to serving the youth at an all Korean church, to serving a parachurch organization that mobilizes believers to the 10/40 nations, to creating a children's missions outreach program for remote villages in Guatemala and the Dominican Republic, to backpacking in Tunisia and Jordan sharing the gospel in people's homes, to outdoor evangelism events in the Philippines, to street power evangelism, and to everyday life ministries.
Our Elders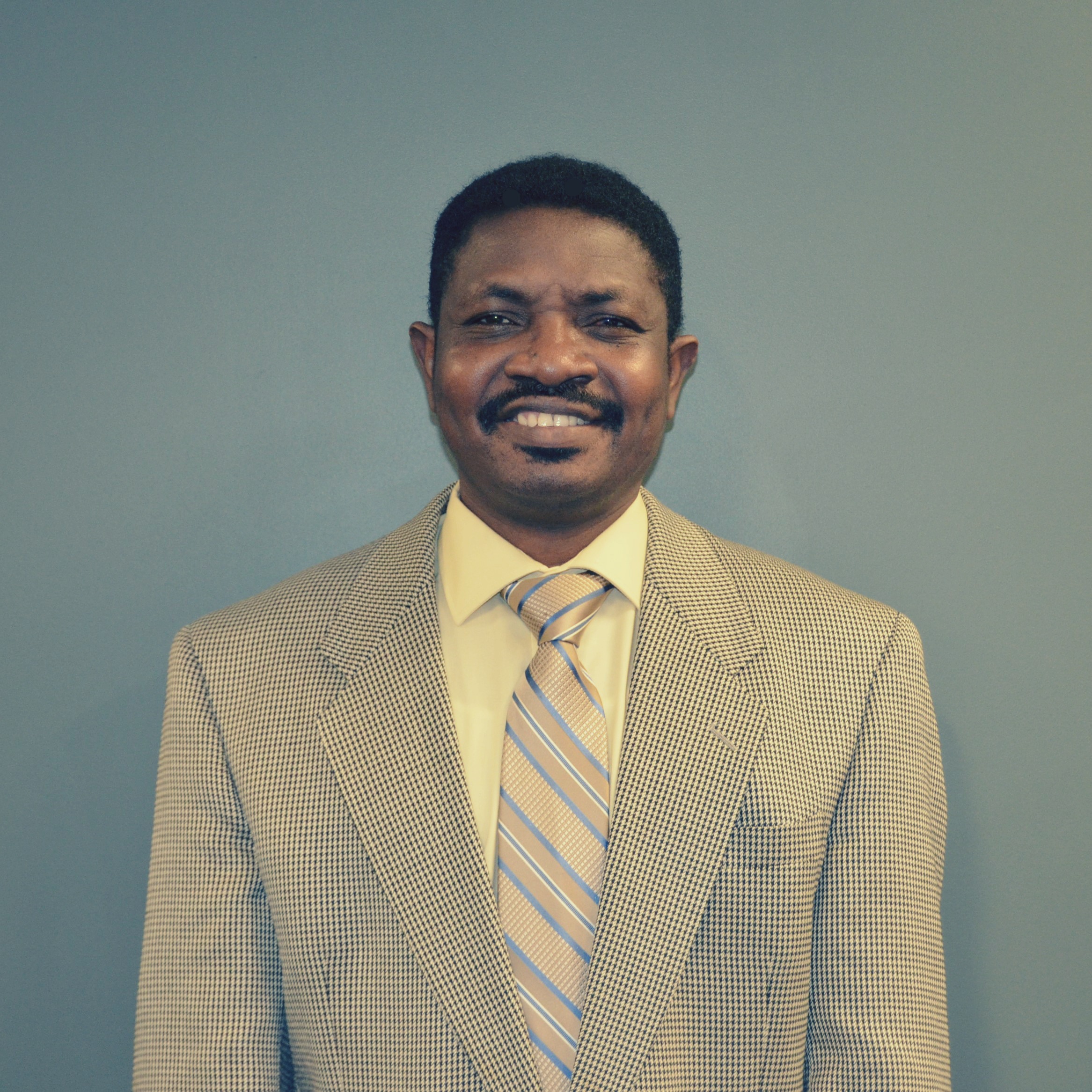 Felix Amenumey
Elder "I am originally from Ghana, West Africa. I graduated from the University of Minnesota, with a Ph.D. in Organizational Leadership Policy and Development. I have been a member of Cross Culture since 2006 and I am passionate about empowering people in prayer and intercession. My wife, Sheila and I reside in St. Paul with our three children."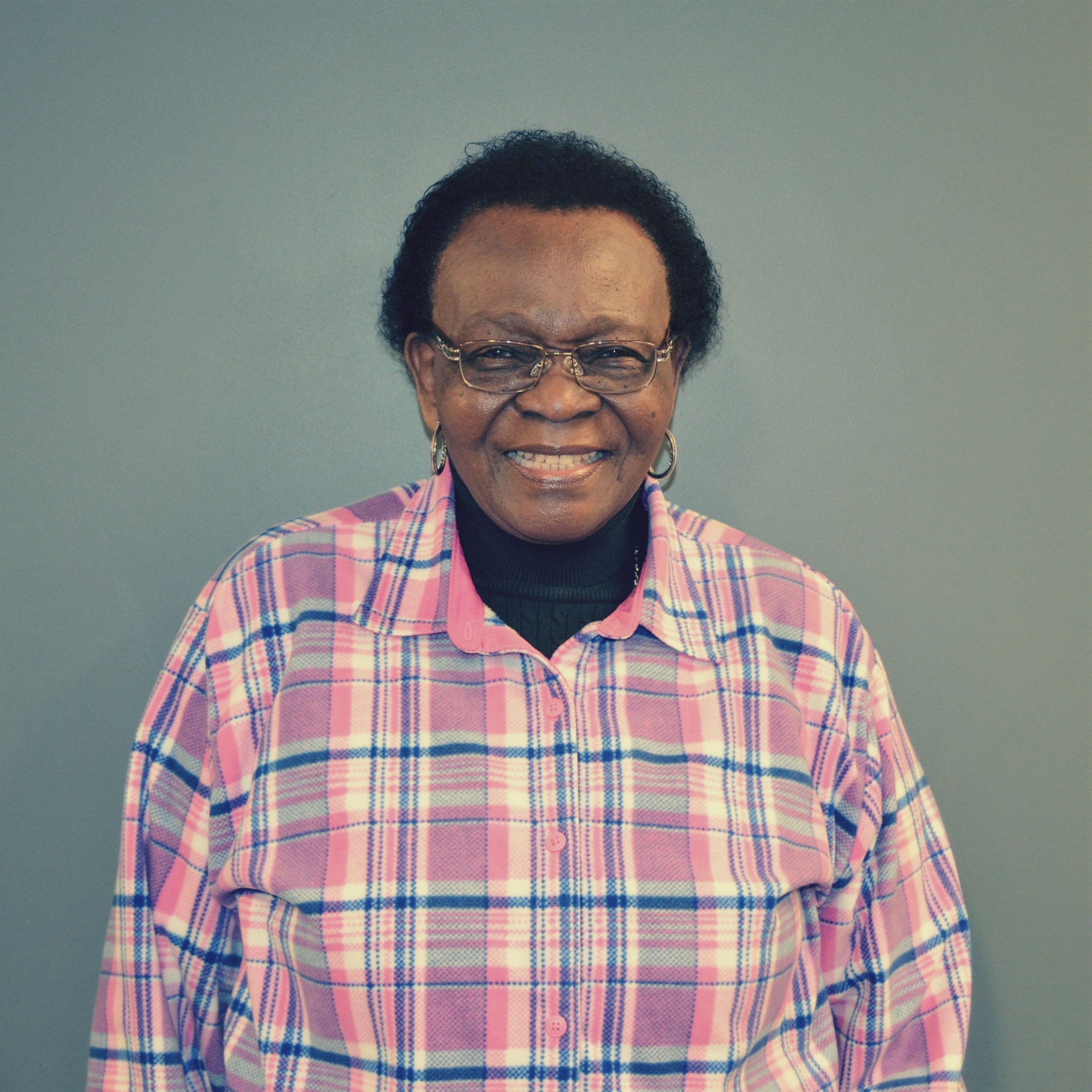 Agnesgrace Auko-Kambeke
Elder "I am originally from Kenya, East Africa. I have 4 adult children, three boys, and one daughter. I went to school at the University of Minnesota, where I earned my MSW in Mental Health Social Work and MPh in Nutrition and I also hold a Masters of Arts in Leadership. I enjoy doing discipleship and pastoral care ministry as well as going to nursing homes to visit the sick. I am passionate about our church because of the teaching of the word of God, Worship, and relationships with members of the church."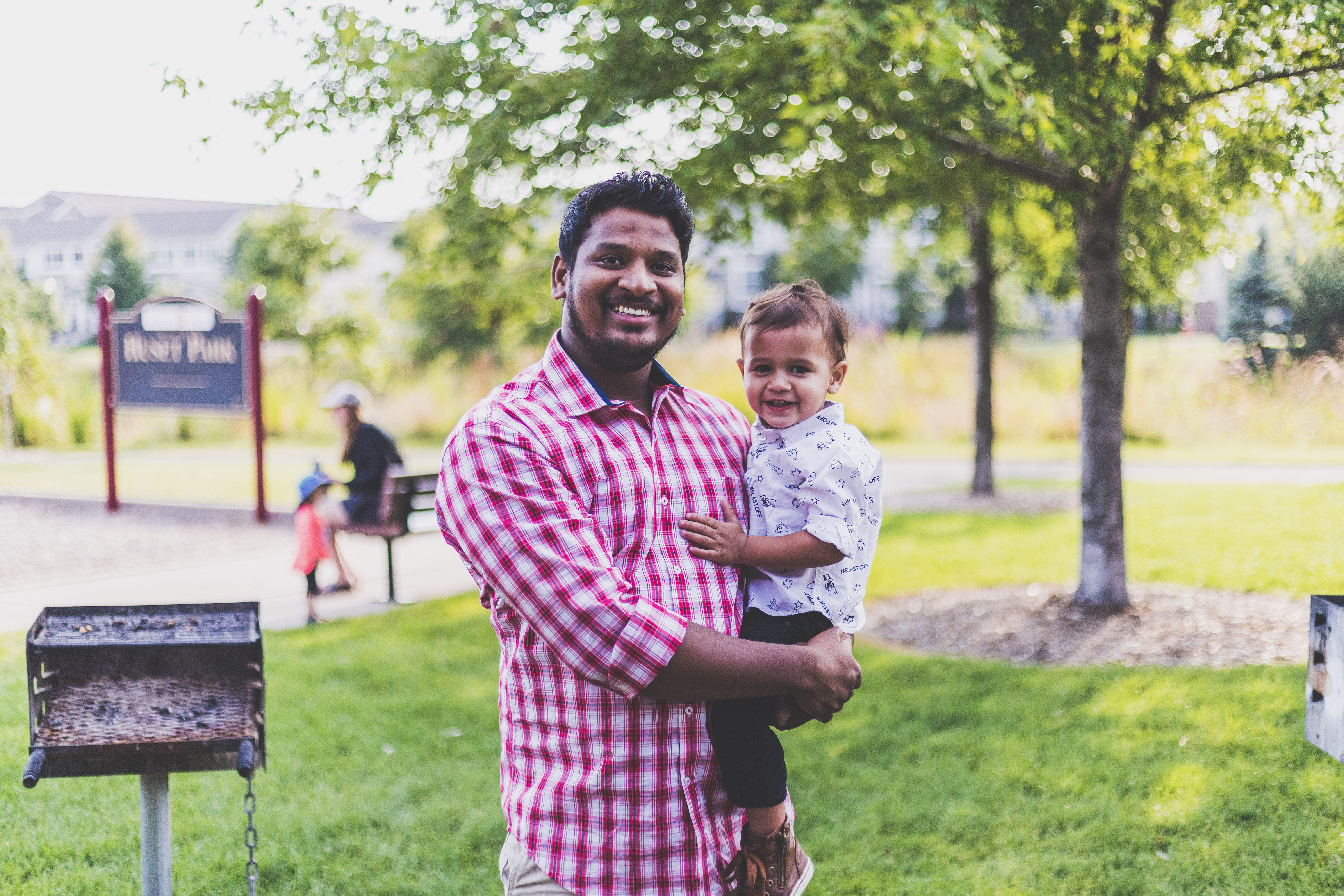 Jessy Gudipati
Elder "I grew up in southern India where I learned about and decided to follow Jesus. My passion to make disciples started at a young age. My heart is to see people receive the truth about who Jesus really is and make the life-changing commitment to follow him each and every day. I reside with my wife, Mishawn, and our three children in St. Paul."
Our Ministry Coordinators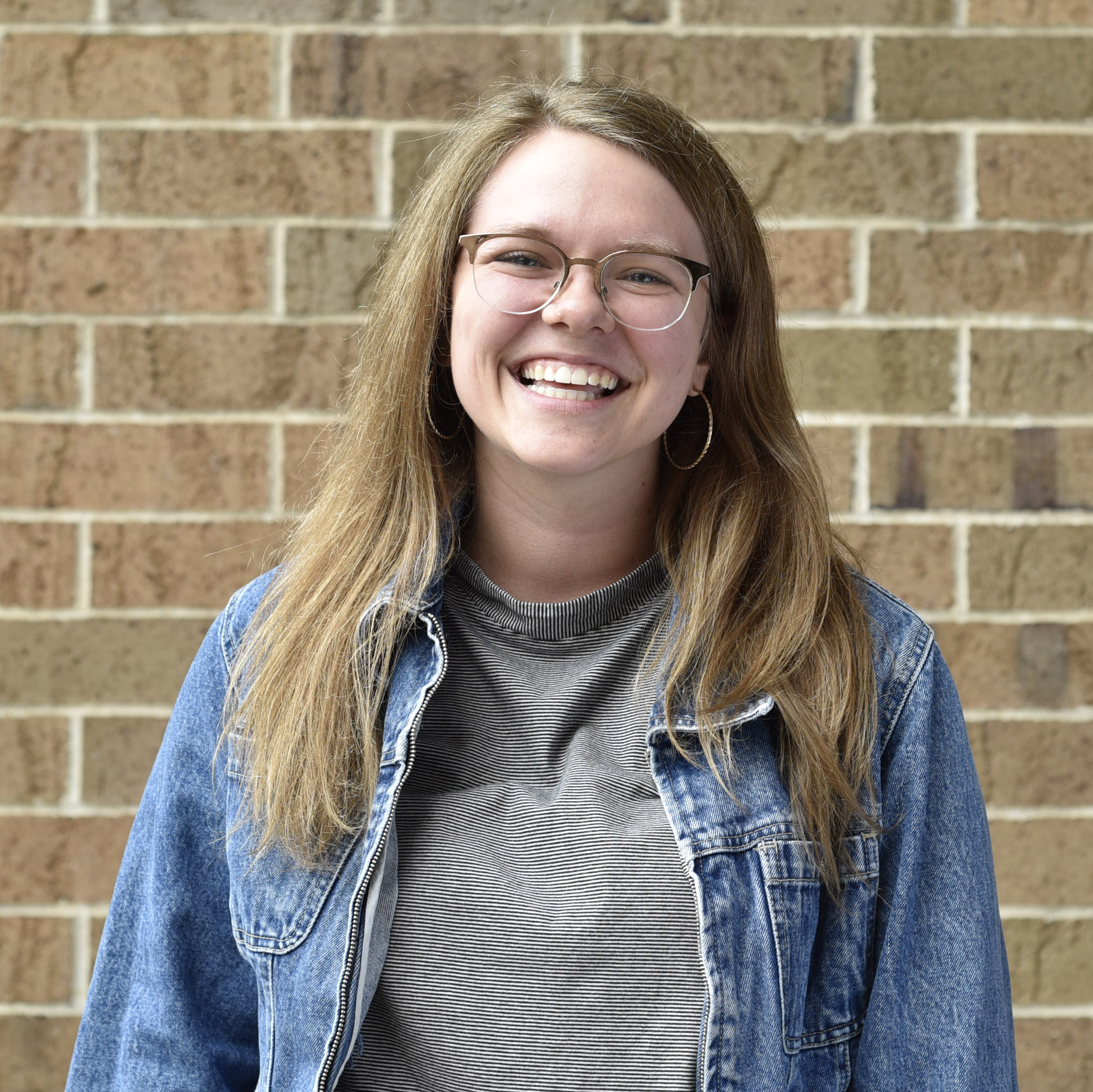 Emily Beck
Worship Ministries "I grew up in the northwestern suburbs of Minneapolis and now live in Columbia Heights. I am a graduate of the University of Northwestern - St. Paul and I currently work full-time for an organization that plans short-term mission trips for youth groups. I have been participating in Cross Culture's worship ministries since 2017 and was named the worship ministries coordinator in spring of 2020. Cross Culture has become my church home and I love that the congregation works together to fulfill all of the different church functions. One of my favorite things about times of musical worship is simply hearing everybody's voices praising the Lord together!"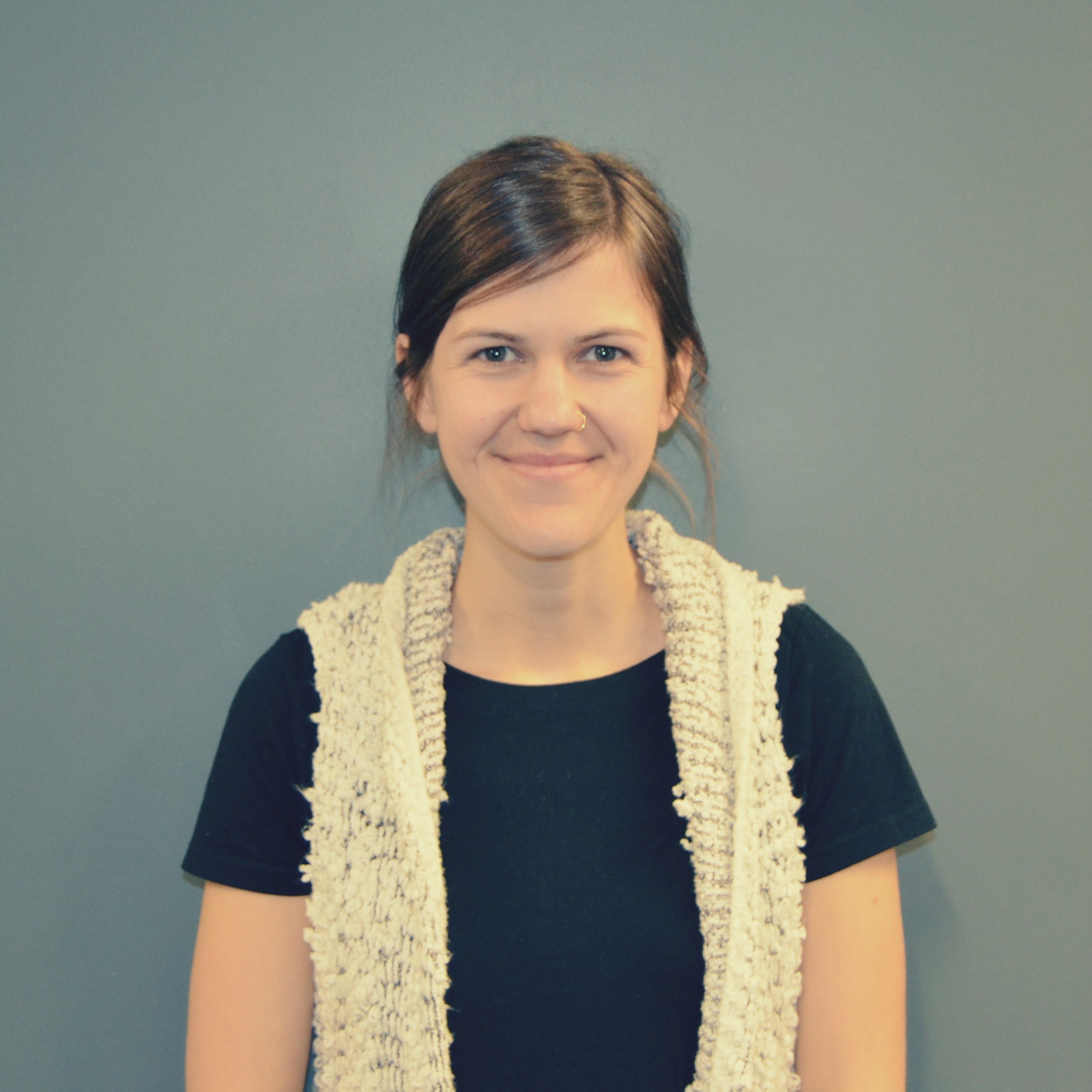 Noele Orellana
Children Ministries "I'm passionate about equipping and empowering kids to experience the love of God and to walk in the power of the Spirit. I work with Minneapolis Public Schools in Early Childhood Education as my career choice and I love learning alongside kids coming from all backgrounds. My husband and I reside in St. Paul."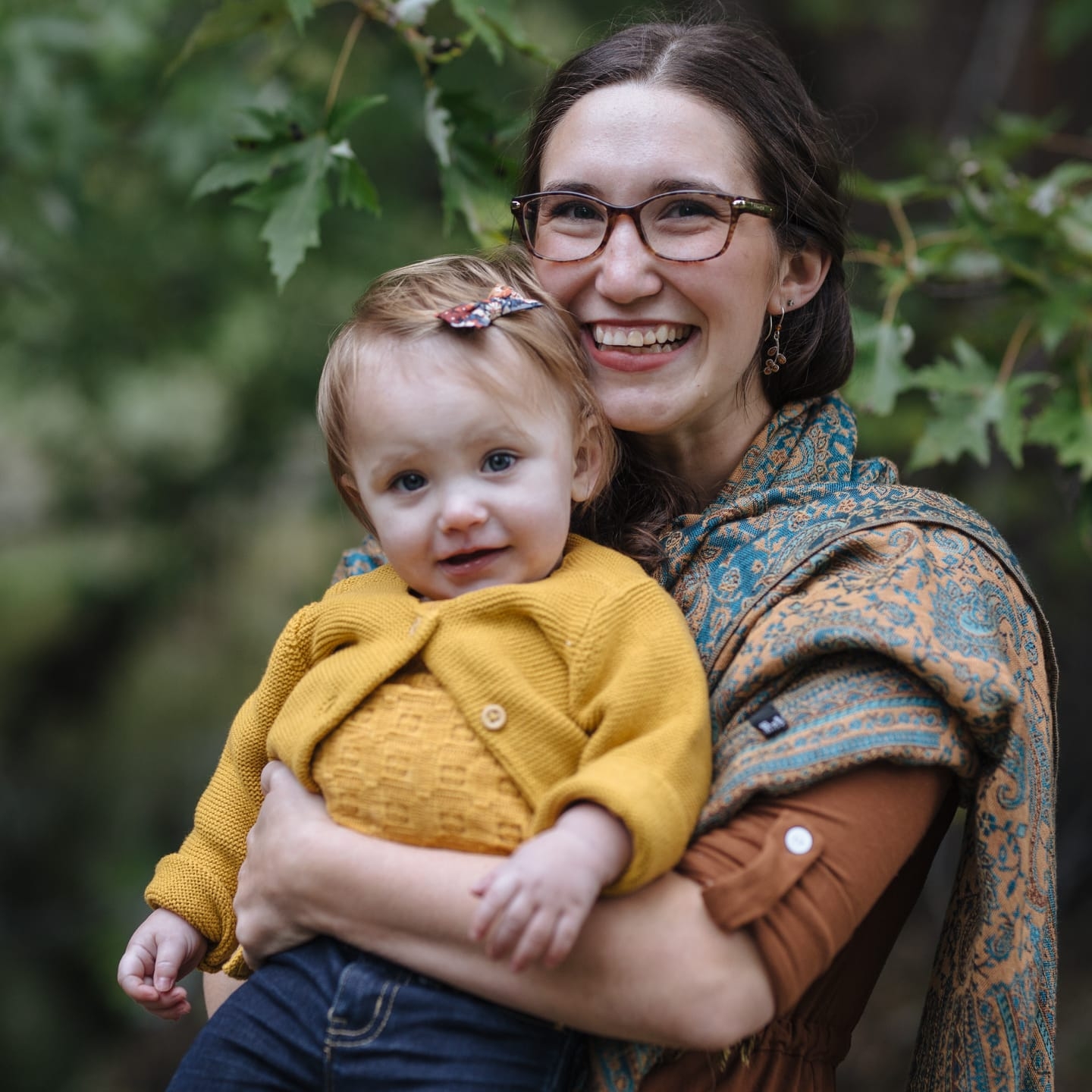 Kelsey Johansen
Hospitality Ministries When we first started attending Cross Culture in 2018, we were drawn in by the amazingly hospitable people who saw us and welcomed us with open arms, while also feeding us amazing food! I am very passionate about welcoming others and making an environment where people feel seen, accepted, and taken care of all while experiencing the love and presence of Jesus. Leading the hospitality team is a very tangible way to help others feel that same welcome that my family received, and helping to create a space where others leave nourished both in body and soul. I graduated from North Central Univeristy in 2013 with a degree in Intercultural Studies, and reside with my husband and two children in Columbia Heights.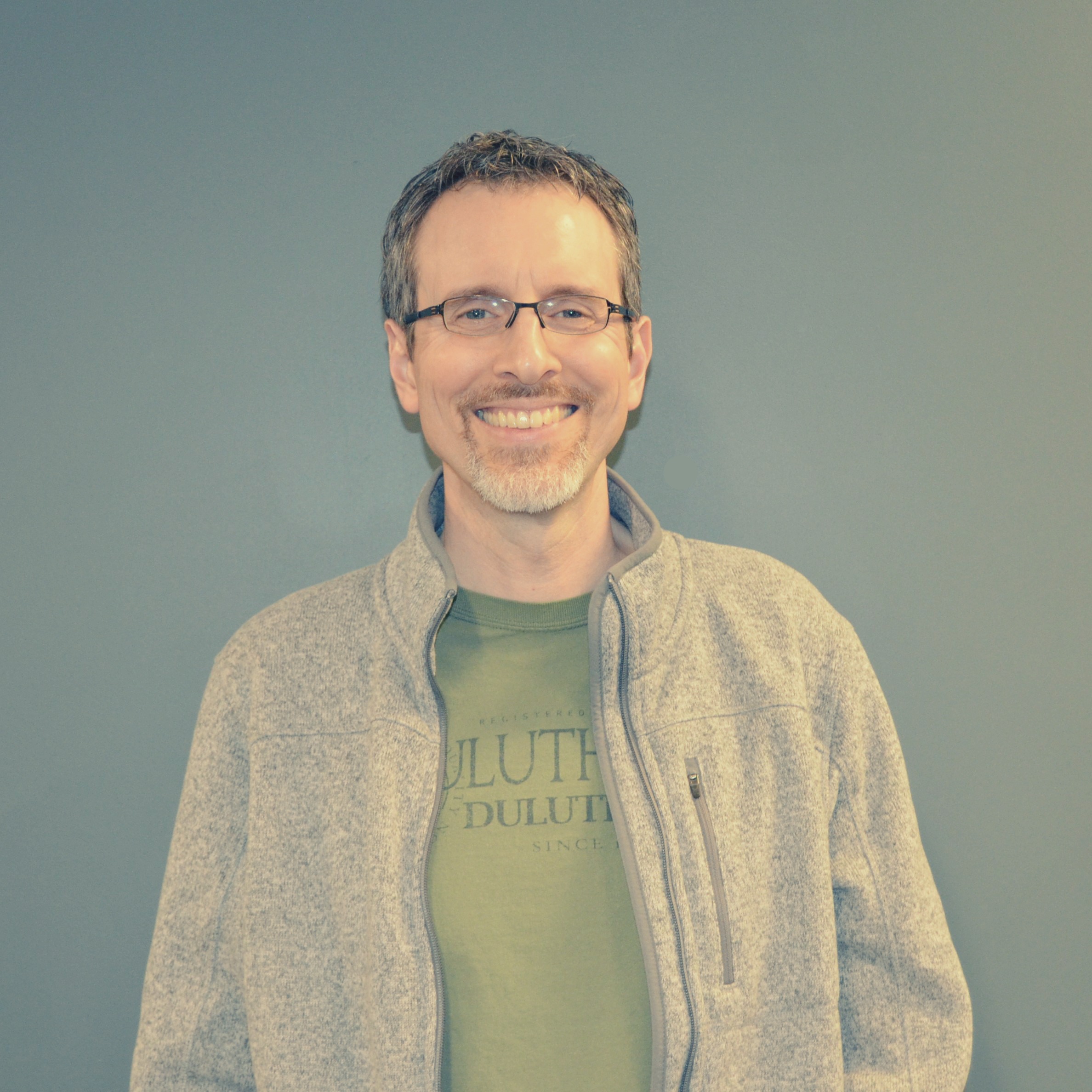 Matt Carlquist
Missions Ministries "Having missions experience myself, I enjoy leading the missions team at Cross Culture. It is a privilege to support and encourage the various missionaries of Cross Culture."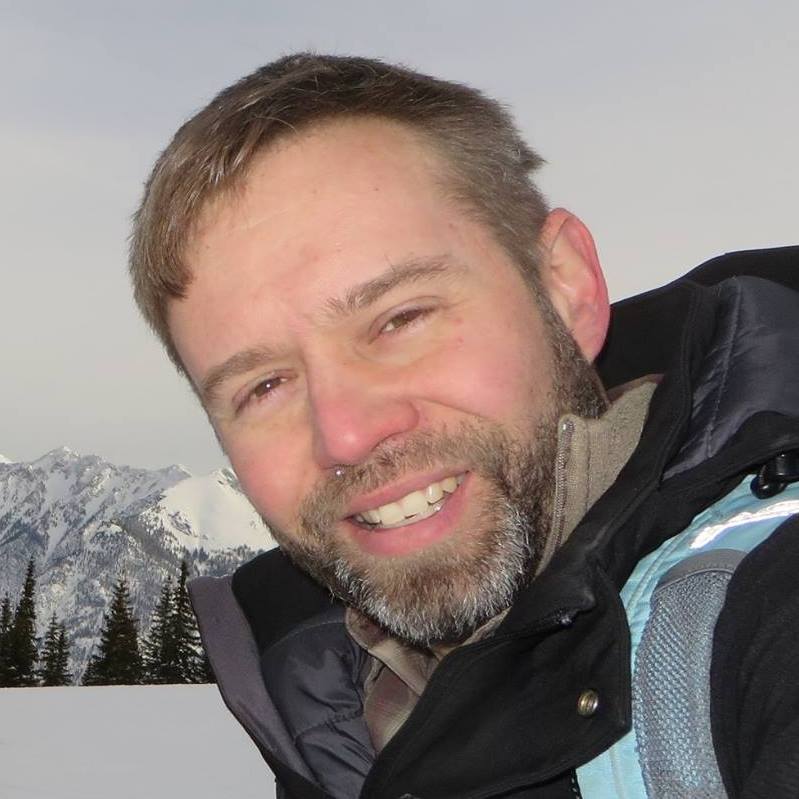 Joel Marquette
Treasurer
Our Sent Missionaries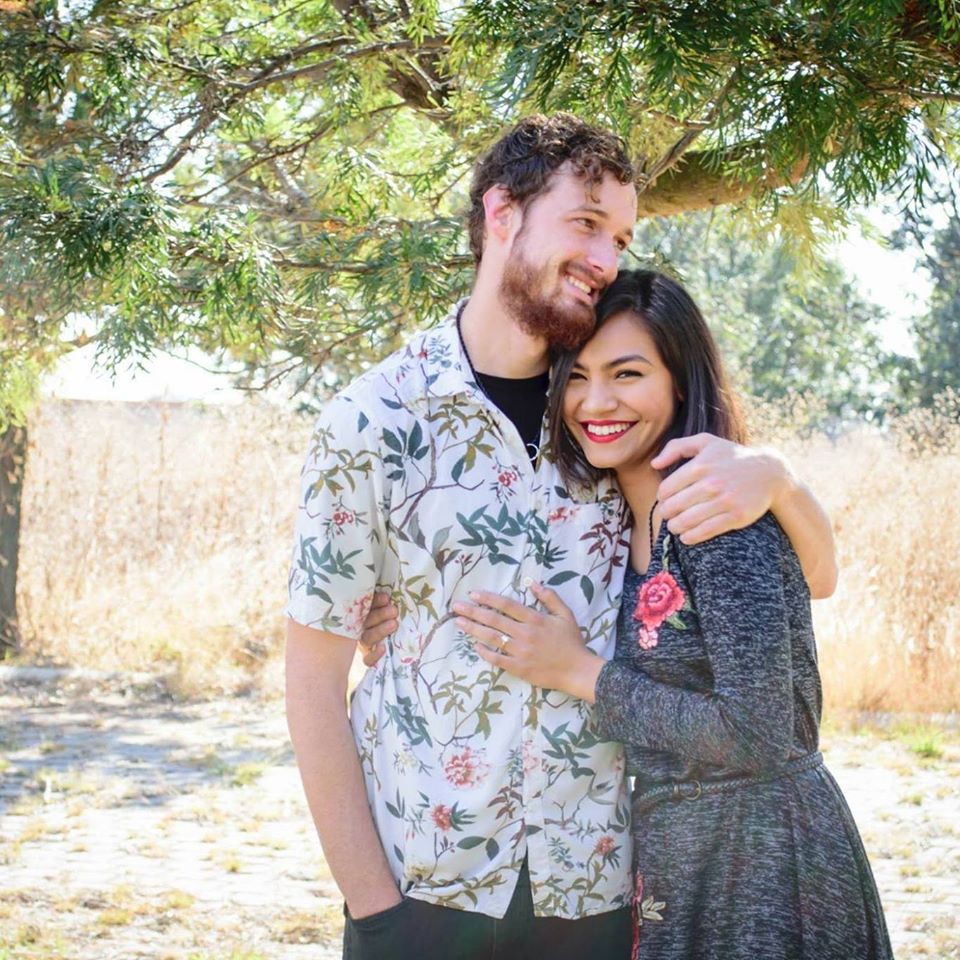 Jake and Ana McNally
Puebla, Mexico The McNally's are serving in Puebla, Mexico with Living Hope International. His vision is to raise leaders from Latin America and engage the church in evangelism to reach the nations. He is currently teaching evangelism classes and leads a group of students.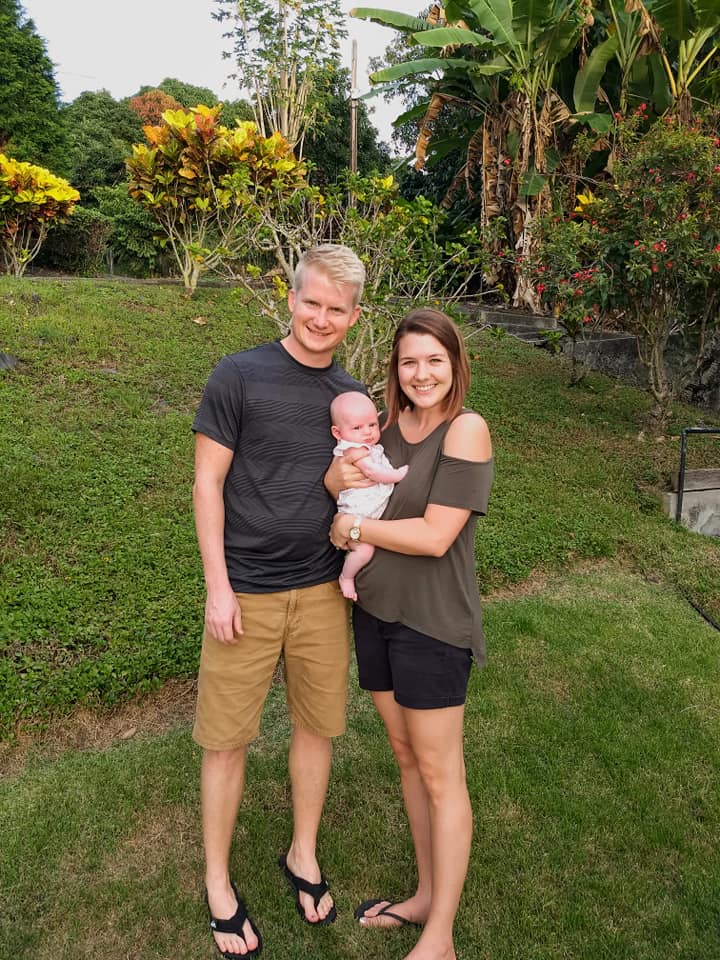 Eirik and Bethany Rasmussen
Kigoma, Tanzania Eirik grew up as a missionary kid in Kigoma, Tanzania. Bethany was born and raised in the Twin Cities, and attended and served at Cross Culture Community Church throughout high school and college. After getting married in 2013, they pastored in Captain Cook, Hawaii, for five and a half years. They are now moving back to Eirik's hometown in Kigoma, Tanzania, to train East African pastors and missionaries to grow the church and reach the unreached of Africa. Eirik will be primarily teaching theology and ministry at Lake Tanganyika Cristian College and the East African School of Missions. In September of 2019, Eirik and Bethany welcomed their first daughter, Leslie, into the family.
Our Supported Missionaries



DAVID AND BECCI SNYDER
Guerrero, Mexico David and Becci Snyder have been missionaries to Petatlan, Guerrero, Mexico since 1981. They pastor Iglesia Agua Viva (Living Water Church). They also teach at the Instituto del Ministerio de Comunion Cristiana de Mexico, which was started to raise up and send out ministry leaders. Their vision is to preach the gospel in Mexico in such a way that produces disciples, churches, and missions.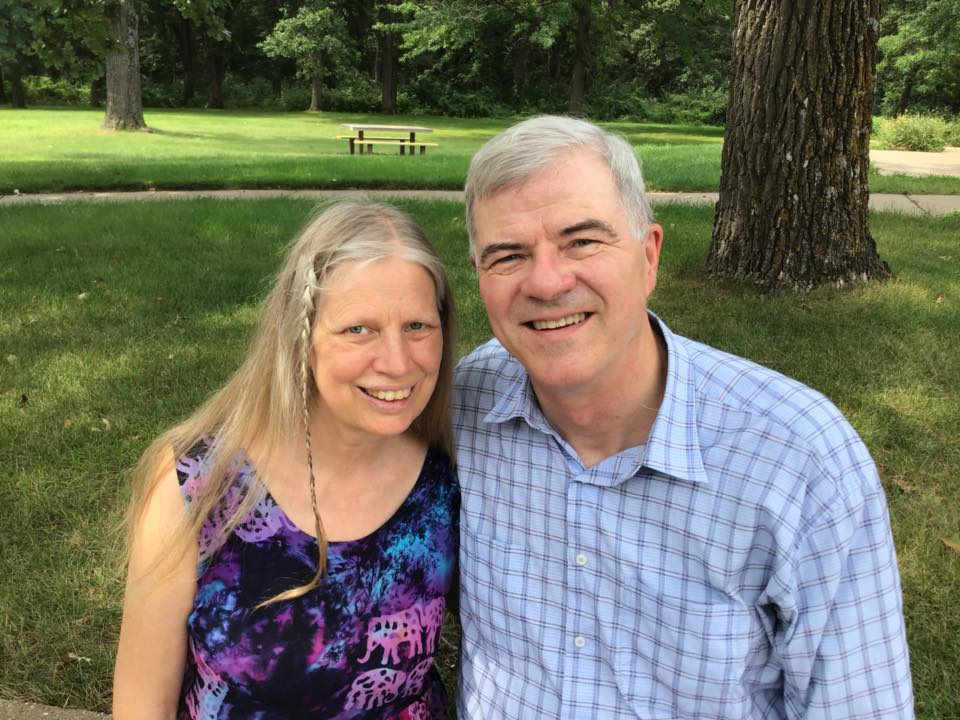 JIM AND MARTHA TOWNER
Serving throughout Latin America & the World with Centers for Ministerial Training.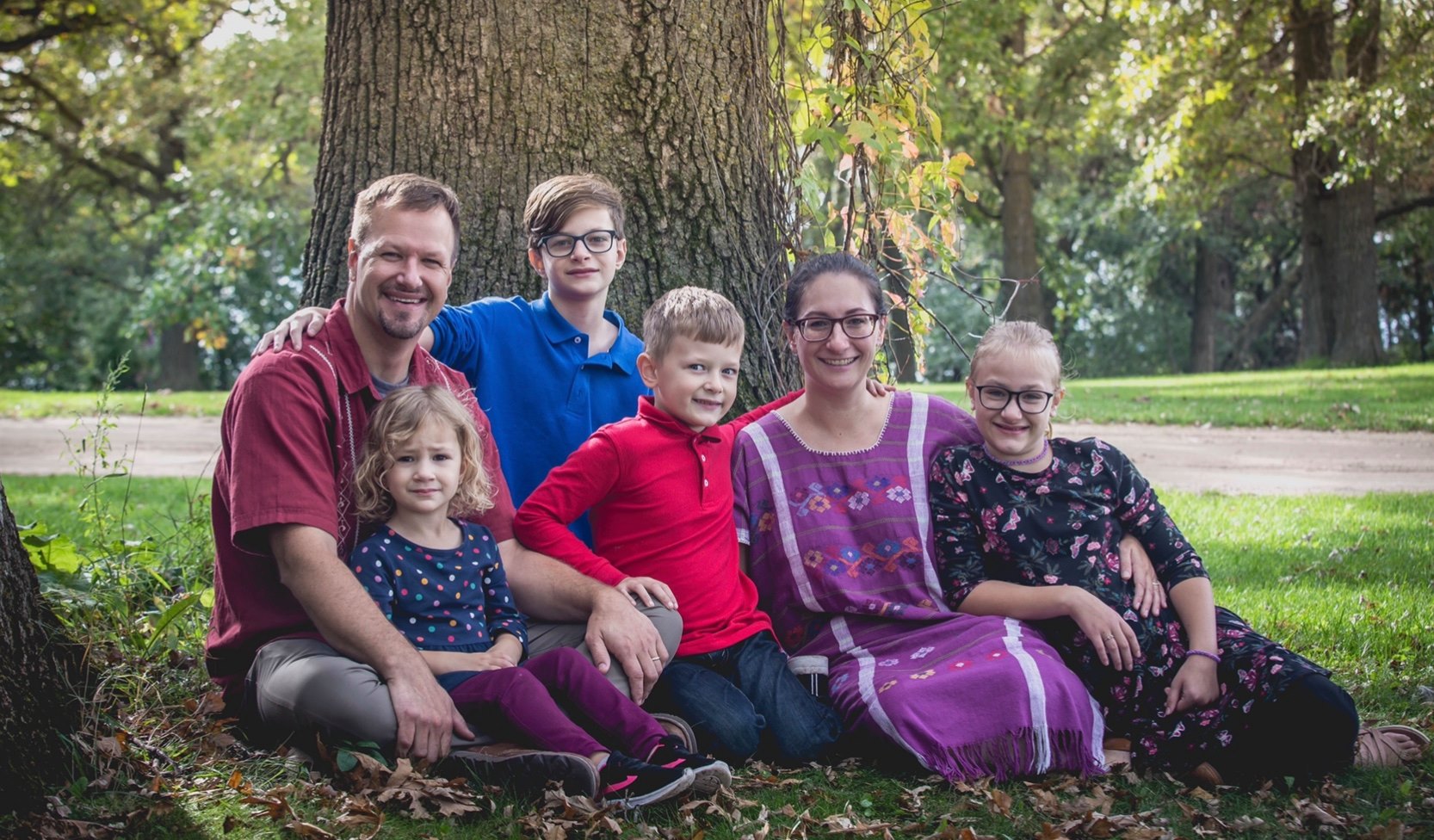 Ben and Hannah Clark
Oaxaca, Mexico Coordinating short-term teams, both coming to and going out from the missionary base. Supporting Mexican pastors and other missionaries through pastoral care. Supporting the schools on the base, which train current and new Mexican pastors, children's workers, and worship leaders, sending them out in teams to places where there is no discipleship presence. We want to equip these precious men and women as they seek to reach their unreached communities.
Our Strategic Partners
We also have Strategic Partners who we worked with in parts of Africa and Southeast Asia who cannot be shown here but whom we love dearly and who are part of our extended family around the world.