Worship + Prayer
Our Spiritual life together involves prayer, worship, and intercession.

Our times of worship will give you an opportunity to respond to God in praise and adoration for who He is, what He has done, and what He is doing in your life.
As a house of prayer for all nations, we want to welcome and host the manifest presence of God as we passionately pursue Him.
We do this by recognizing that we are utterly dependent on God, and fully surrendering our lives to Him as we worship Him in spirit and in truth for who He is and what He has done.

Our prayer ministry takes place on Sundays at 4:15 pm in the Fireside Room, but the prayer doesn't stop there. We build that upward focus into everything that we do together.
We recognize that we are utterly dependent on God: Our life and vitality as a congregation is dependent upon prayer.
Therefore, our work flows out of resting in His presence through prayer. Prayer is not peripheral to our programs, it is the atmosphere in which our programs will be fruitful.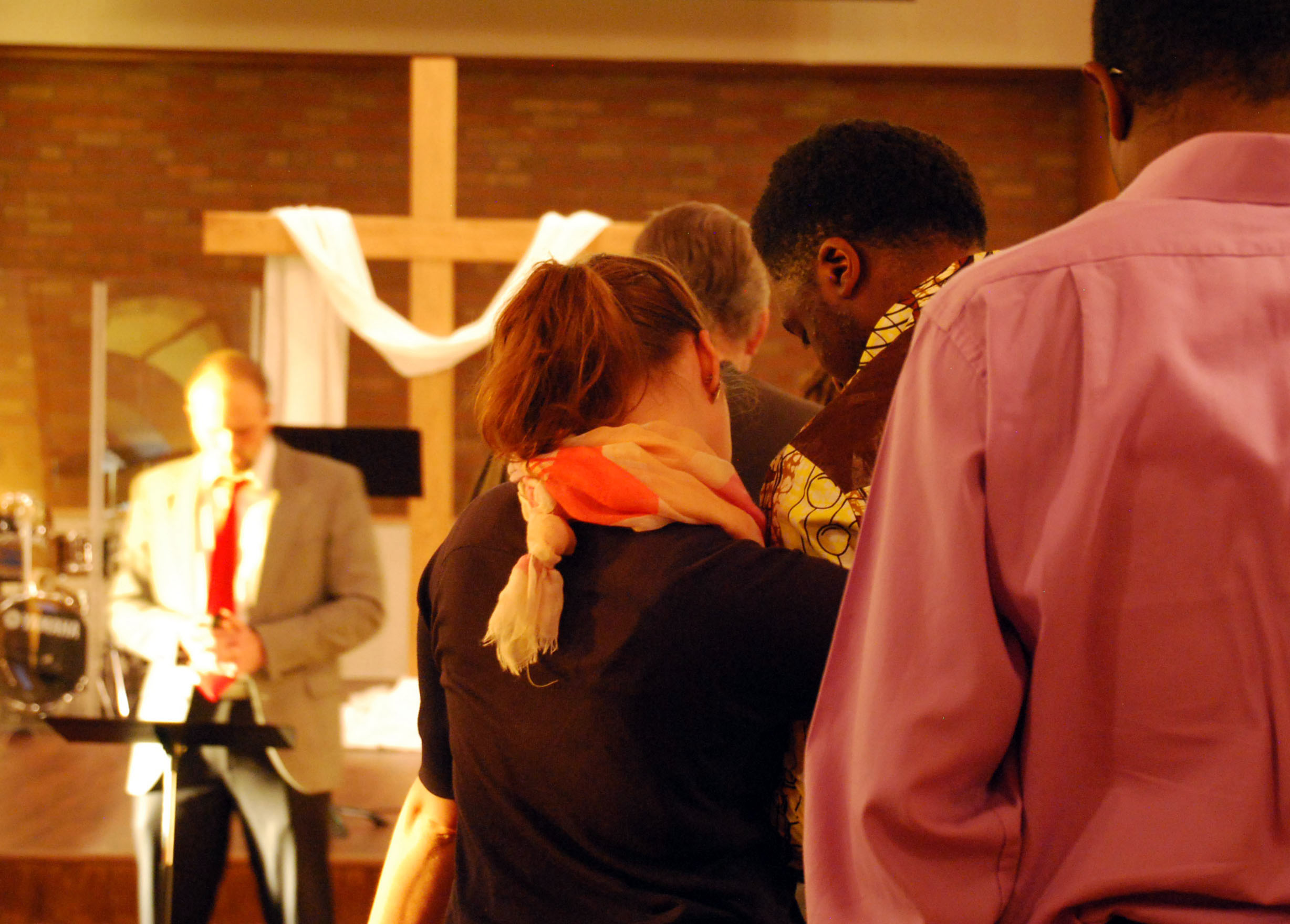 Wednesday Chapel
Come join us either online or in person for prayer and worship on Wednesdays at 12 pm
come worship with us
"Give praise to the LORD, proclaim his name; make known among the nations what he has done. Sing to him, sing praise to him; tell of all his wonderful acts. Glory in his holy name; let the hearts of those who seek the LORD rejoice. Look to the LORD and his strength; seek his face always."
1 Chronicles 16:8-11