Loving the Twin Cities for over 10 years!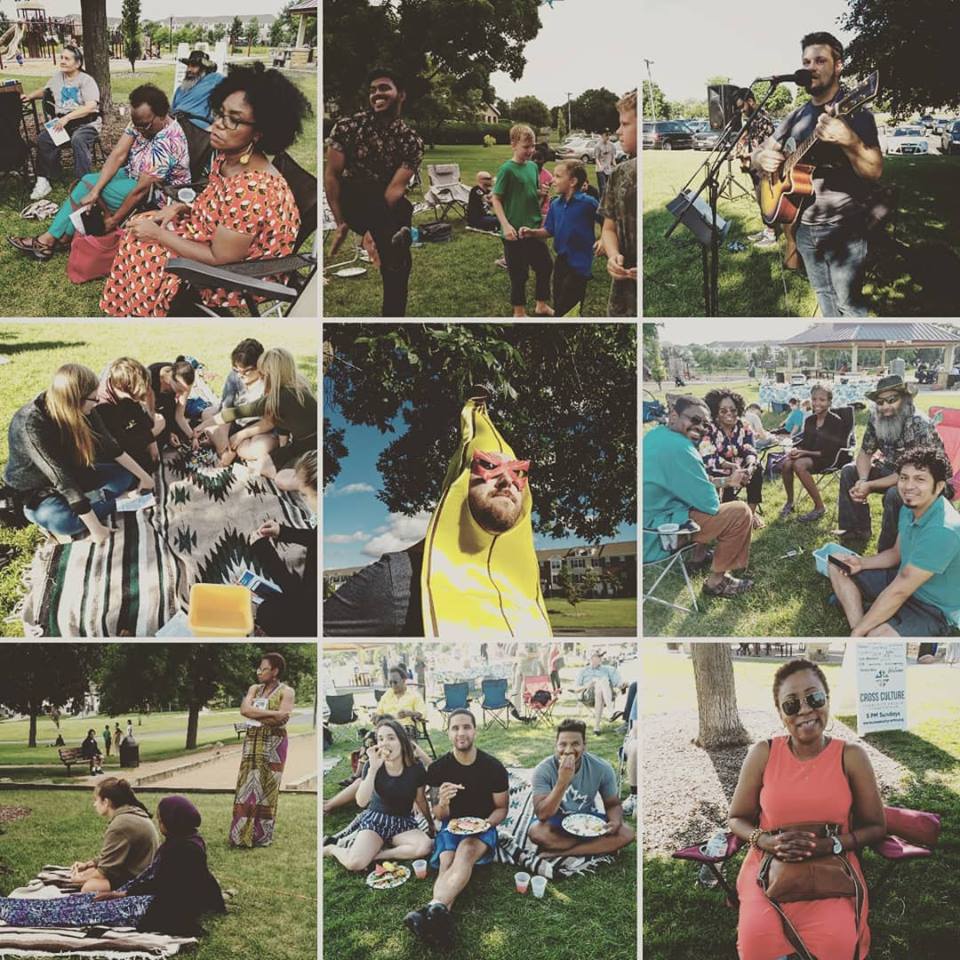 We began in 2008 as a "Minneapolis" service out of Bethel Christian Fellowship in St. Paul and we soon realized that we were called to be a church, not a third-service or campus and that Bethel was called to help plant churches, not campuses. Since making that shift over 10 years ago, our churches have now grown to eight churches with people from over thirty different cultures and nations worshipping together each week! Together we are the All Nations Family of Churches here in the Twin Cities and form part of the international family of ministers and ministries called the Fellowship of Christian Assemblies.
From our pastor:
Before moving to Minneapolis to lead Cross Culture we knew that our time was finished where we were at in Breckenridge, MN. I got a phone call from Jim Olson talking about a church plant and "a house of prayer for all nations" (which became the foundation of our calling as a church) and that was the beginning of God making it clear that He wanted us to be part of this. It didn't seem like the right time…in fact, everything was finally going well in several different things we were involved in where we were! It took us a while to release control of our plans to God and to follow His direction and timing to move to Minneapolis to join the team that was meeting that would become Cross Culture Community Church. Once we said yes we still had to wait to finish the work we were involved with. The timing wasn't quite what any of us envisioned, but in retrospect we can see how God was working in it to line things up for that first year in ministry here to go the way that it did.
Sarah and I came with only one child...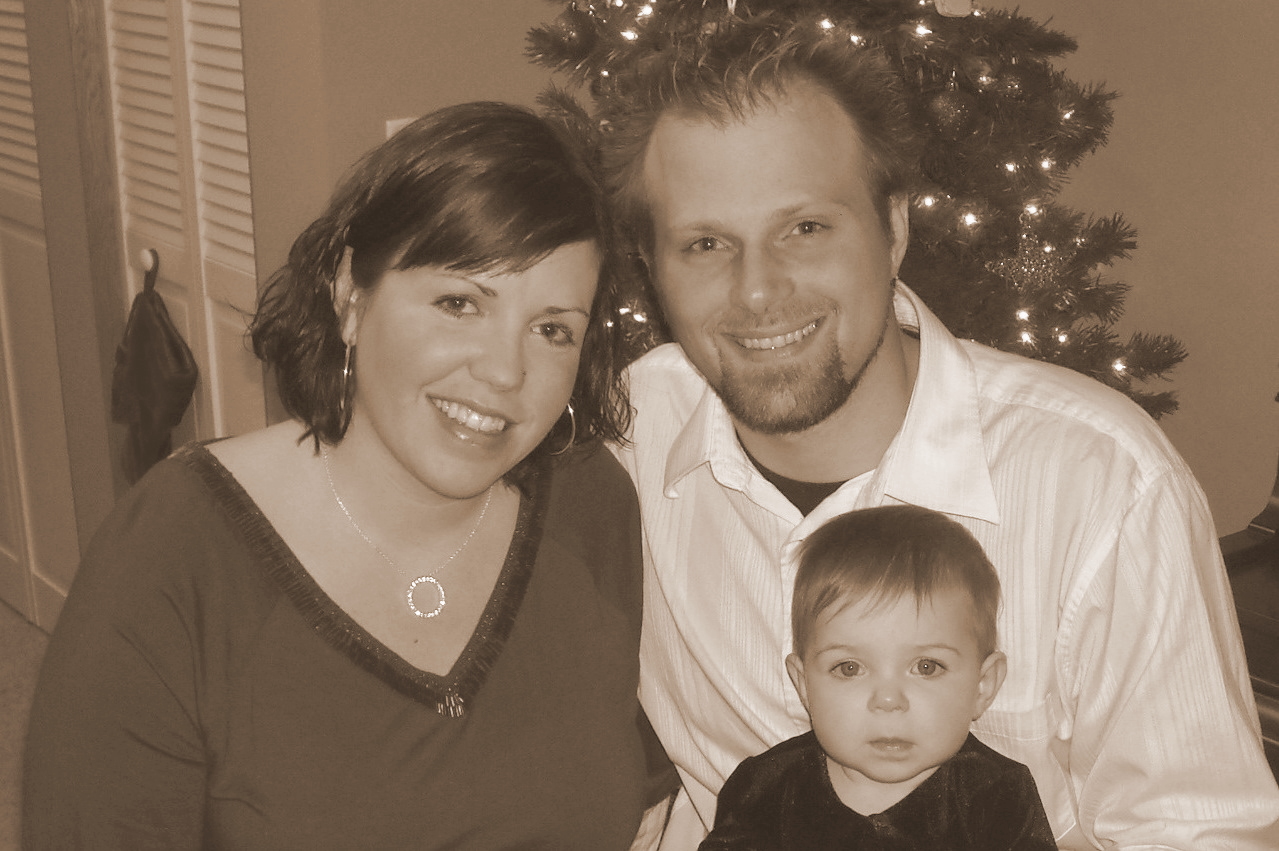 ...and we now have five!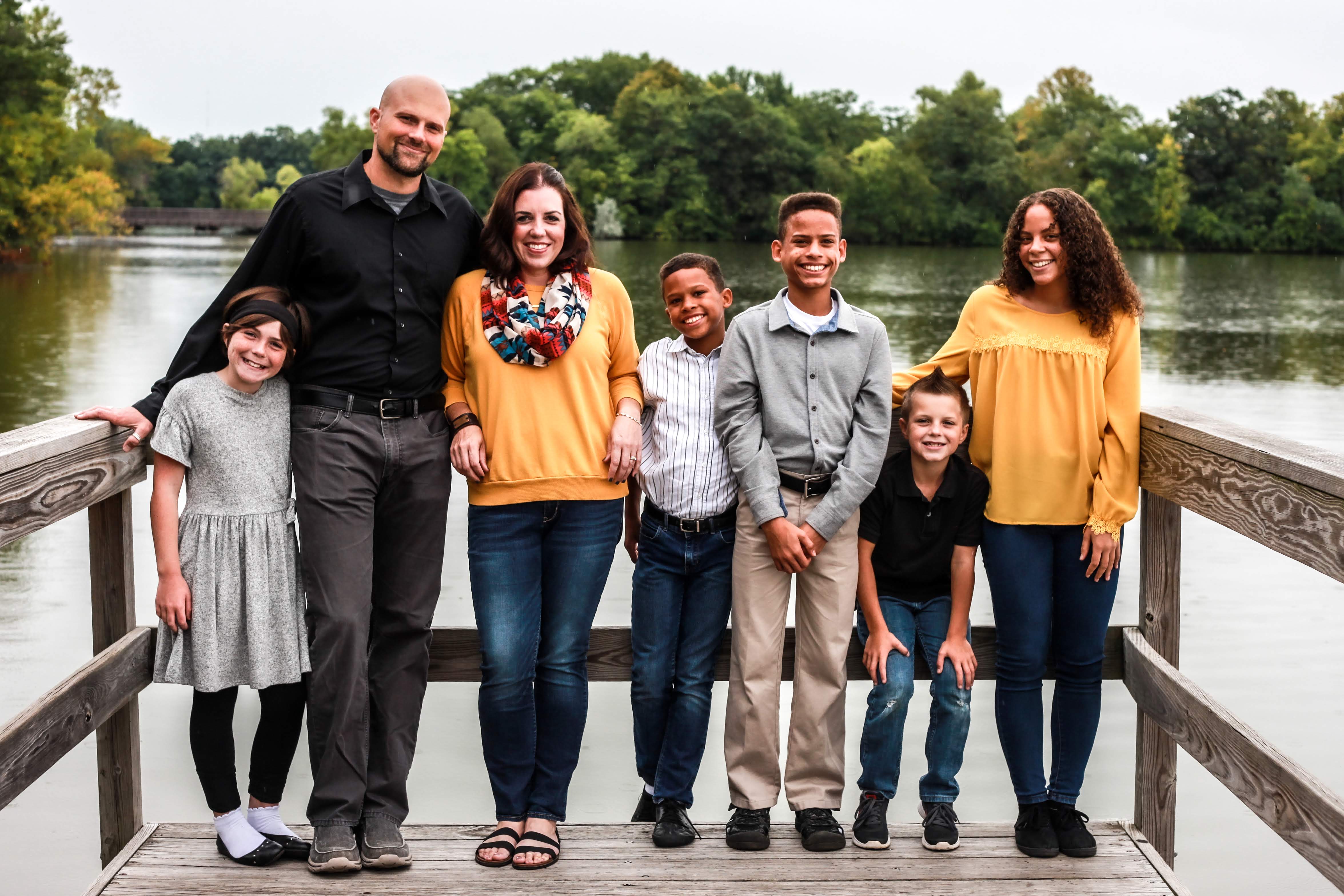 Talk about changes...the kids multiplied and my hair divided!
(Here's a link to a video that tells the story of that multiplication).
Much of how we got going wasn't how I would have planned it out. We had to make several building changes in our first few years. We had several key leaders move away during the first two years, but through it all we knew that God was with us and that He was leading us. There were times where it felt like things were really picking up speed and then God's word would come that He was going to be doing some pruning…yet we kept following His leading as we moved forward as a church community growing each year and having more and more of our church family fully engaged in what it means to BE the church both gathered in the building and scattered to our neighborhoods and workplaces. During that time we've seen a great group of leaders rise up in the church who are giving themselves to God's people and to God's purposes as we seek to live out His purposes for ALL People. We have been so blessed by the growth that we have seen as people have found life in God, believers have found freedom and matured in their faith, and the church has engaged in ministry in organic ways that go beyond the weekly gatherings in the building and in homes…but through it all it has been important to pay attention to the time and the season that we find ourselves in. Asking the questions; what is God doing right now? How can we join Him in His work?
As I look back over the years of leading Cross Culture I can see God's hand at work causing "all things to work together for good" (Romans 8:28) for our family and our church community as we've given ourselves to Him and to His purposes for ALL people! It has been a beautiful thing where we could not have planned it to be this way, but in walking with God and seeking to make the most of every opportunity that God has put before us we have seen God do things that have been "exceedingly, abundantly more than anything we could ask or imagine."
For His Purposes,
Sam Snyder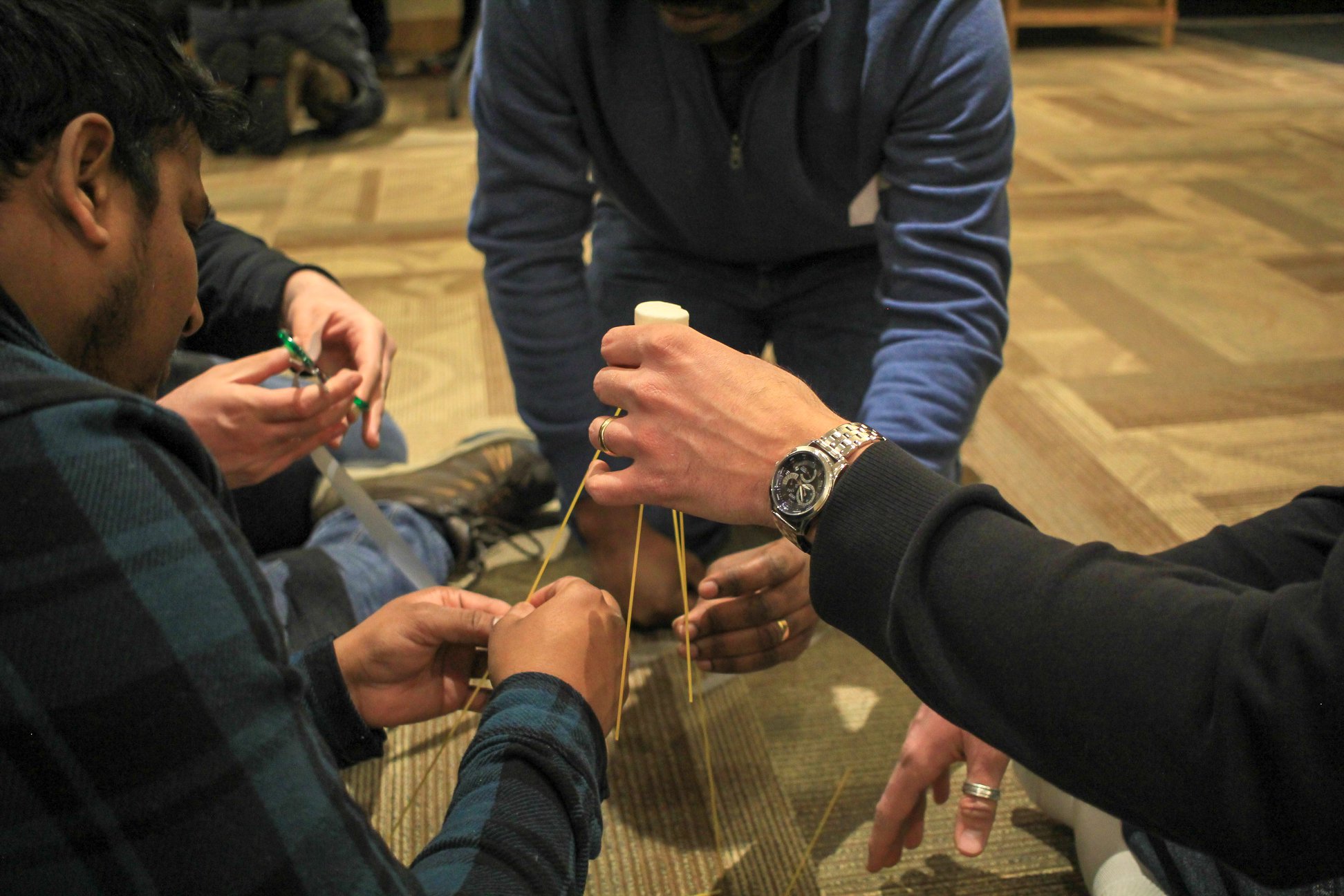 We'd Love to Connect with You
We are connecting throughout each week and we'd love the opportunity to connect with you.
Find Out More