Struggling with the juggle of work and having kids schooling from home?
Kids tired of staring at screens all day by themselves?
We know what it's like and we're here to help!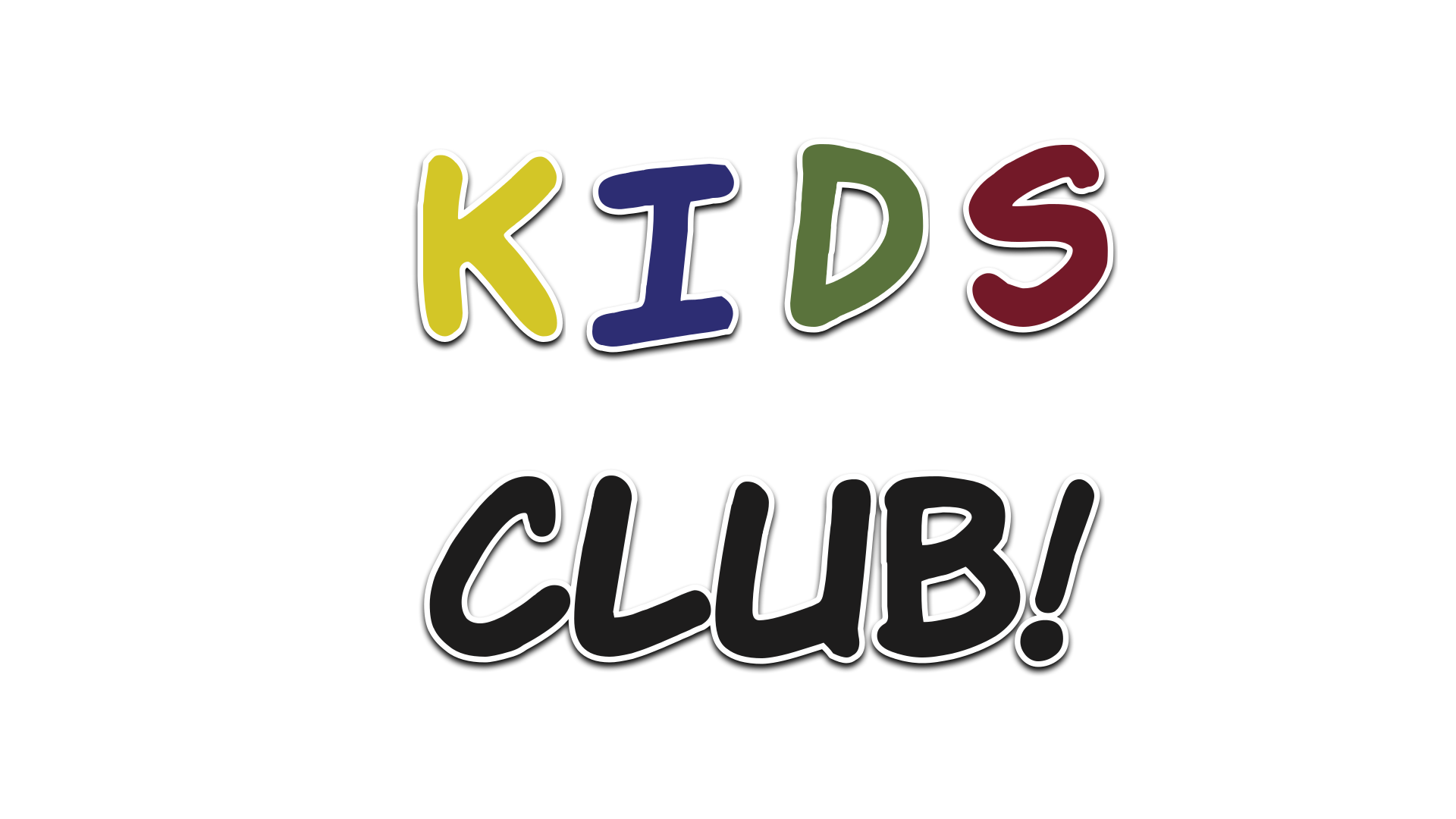 Kids Club is on Wednesdays from 1 to 5 PM and kids can come for some learning support and an afternoon of fun!
Due to the fluid nature of parents' needs and school schedules we have decided to host one kids club per week and have our staff and volunteers connecting with families directly for tutoring and support. We will also be coming alongside other community programs to provide support with our volunteers and staff.
Because we want Kids Club to be a safe place where you know your kids are loved and cared for, all of our team members have had background checks, experience working with kids, and we've putsafety measures in place to prevent the spread of COVID-19.