We believe that every member is a minister.
Therefore, we try to create ministry opportunities where everyone can participate. This means we need to Engage, Equip, and Empower people from every age and culture. If this is for all people than it must truly be for all.
We believe that God has called the whole church to be part of His purposes and He empowers all of us to do His work.
Therefore, our intentionality begins with being firmly planted in God's truth about who He is, about ourselves, about the world, and about others from the youngest of children, through the teenage years, and beyond to all ages.
WE MINISTER INTERGENERATIONALLY AND INTERCULTURALLY THROUGH OUR VARIOUS STUDENT AND CHILDREN MINISTRIES
Cross Culture Kids Nursery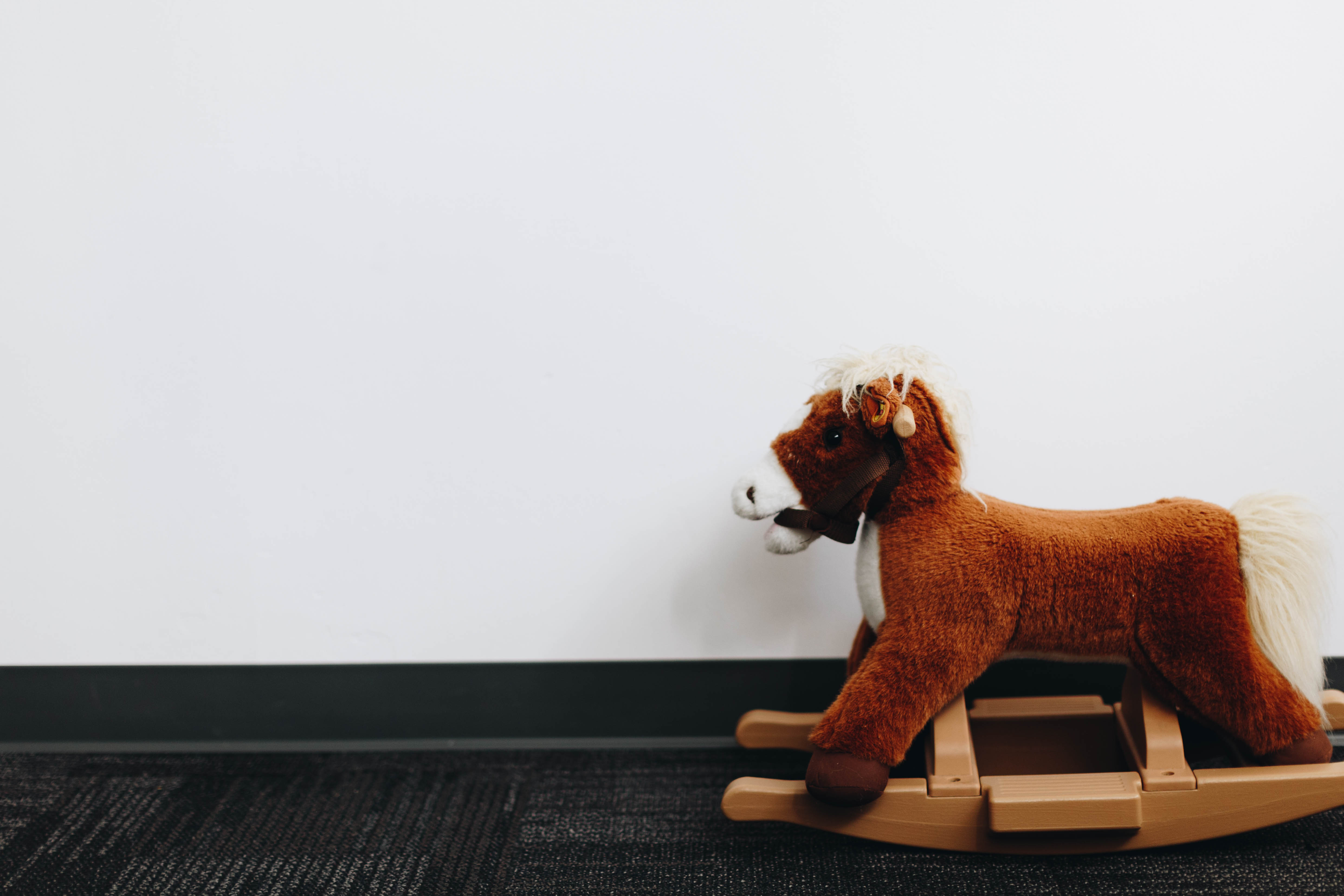 Located upstairs and for infants to 2 years old every Sunday. The nursery is a safe place for your little one(s) to begin to know God's love through loving care, songs, stories, and play time.
You may drop your children off before or after worship and pick them up after the service.
Cross Culture Kids Preschool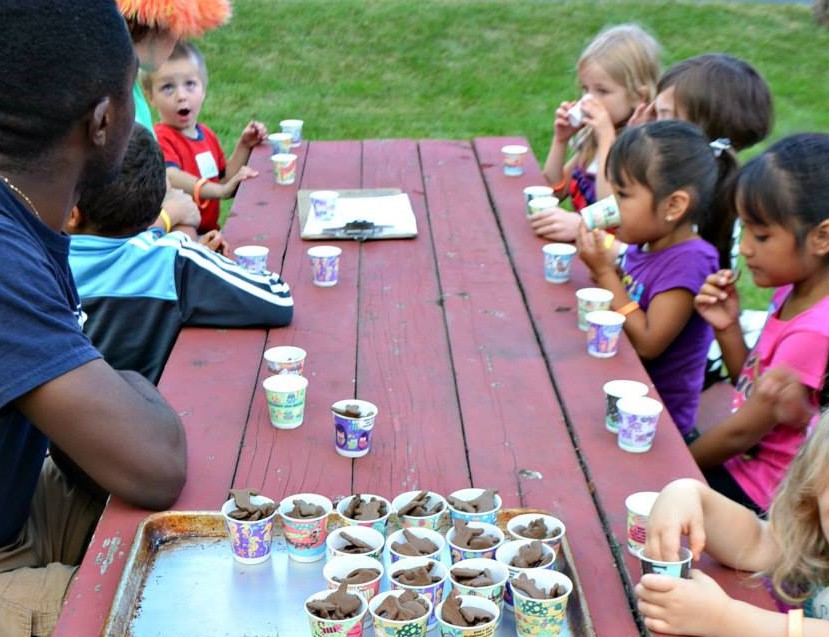 A place for kids ages 3 - Kindergarten to learn what it means to belong to God and to his family. Released following the worship songs, children are lovingly received and introduced to God through song, story, craft, and play that teaches them that God loves them, watches over them, and cares for them as His children.
Cross Culture Kids Preschool meets every Sunday.
CROSS CULTURE KIDS ELEMENTARY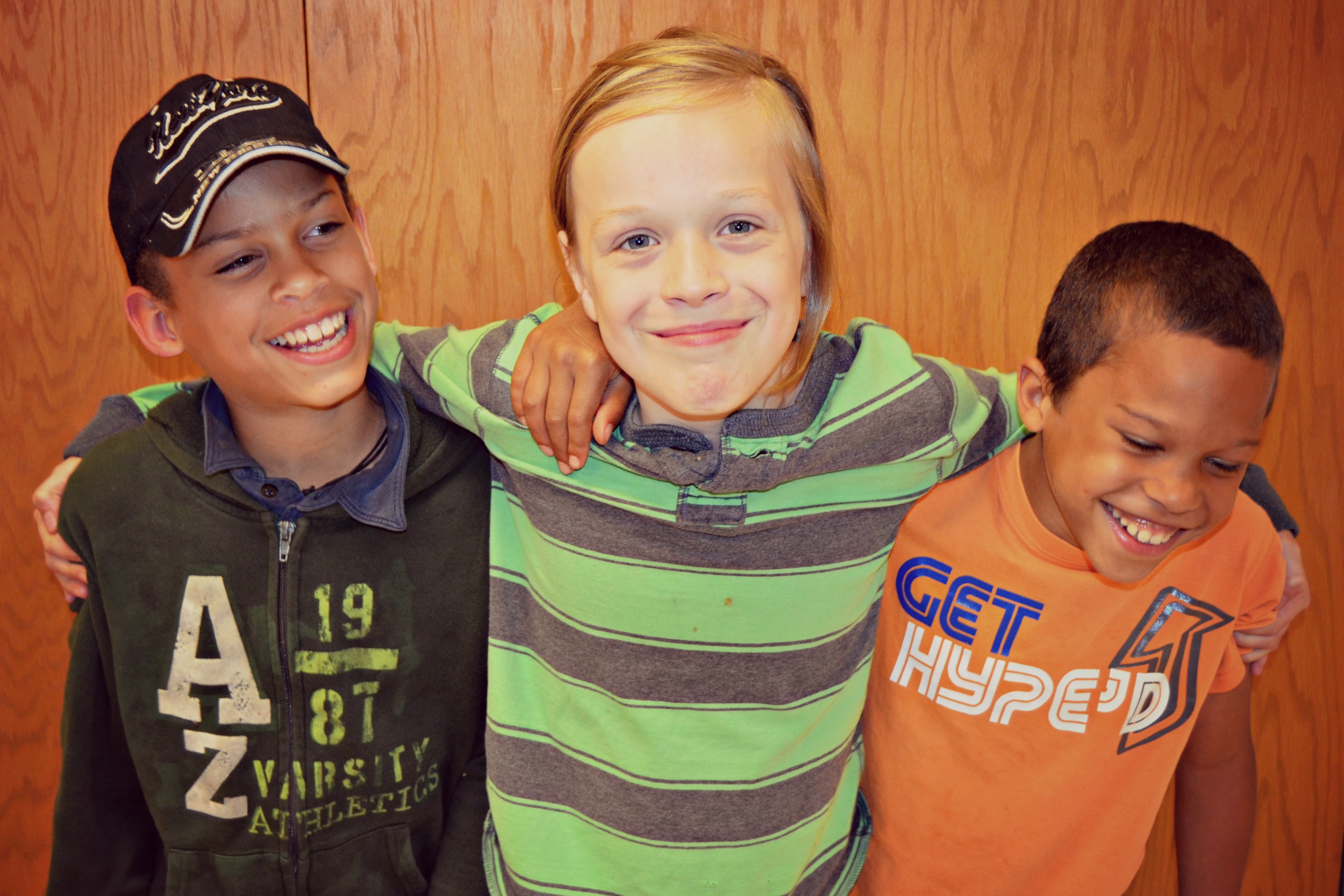 We release children into their specific ministry time following the adult worship time. This is a place for kids in grades 1 - 5 to meet God through fun and Spirit-filled times of song, story, drama, craft, and games. We encourage kids to grow in their knowledge and walk with Jesus so that they may become His ambassadors in their homes, neighborhoods, and schools.
Cross Culture Kids Elementary meet throughout the school year from September to May.
C4 STUDENT MINISTRIES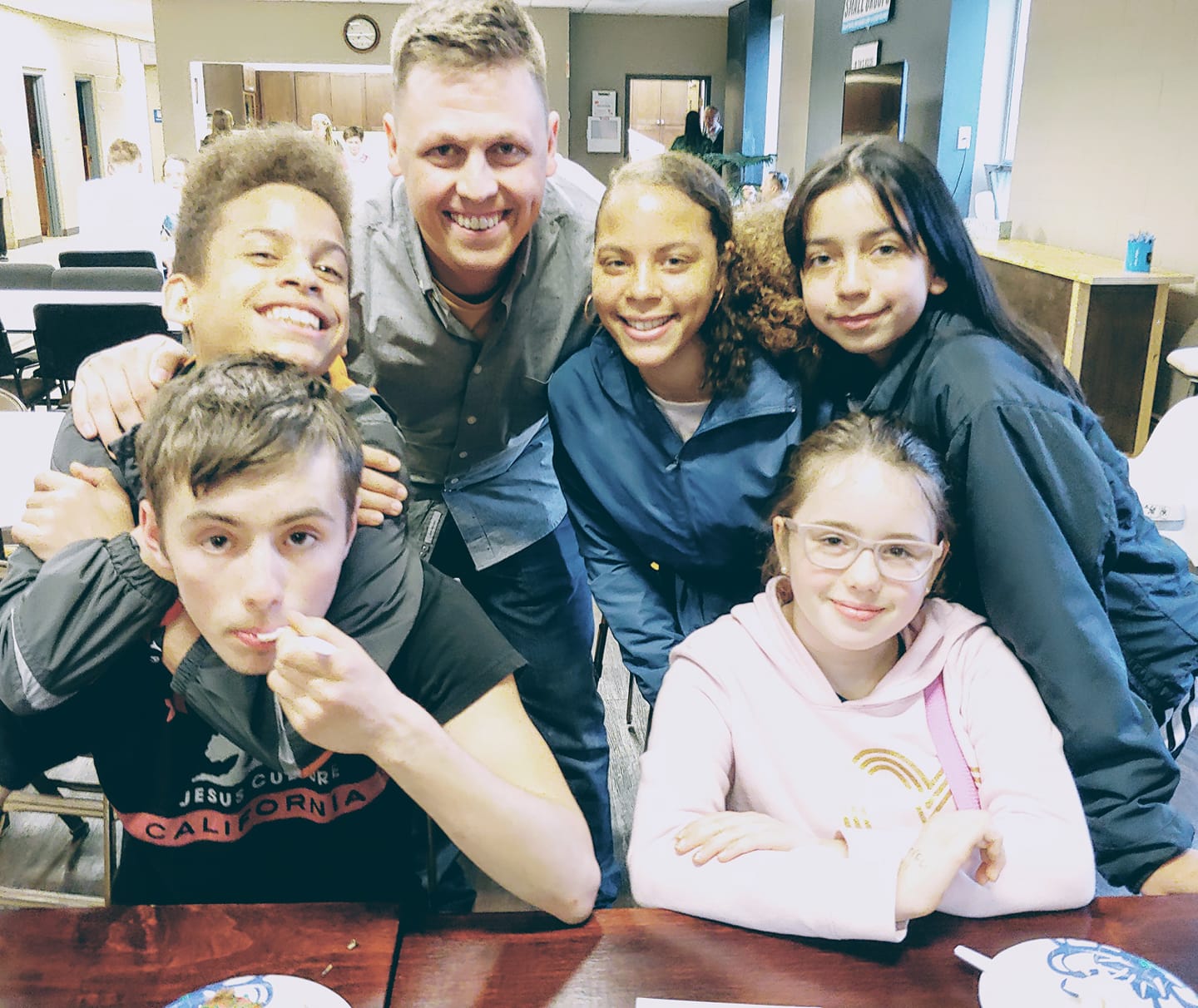 Exists for students in grades 6 - 12 to be part of God's purposes through connecting, fun, learning, worship, and serving opportunities. We call it C4 because in Acts 1:8 the power of the Holy Spirit was Dunamis – Power for Christ's followers to be part of God's purposes in the nations.
The youth meet on Wednesdays from 5:30 PM to 7:00 PM at the church building.