CROSSWAY is all about learning to live in the Way of the Cross as followers of Jesus.
These are Courses, Weekends, and Guidebooks to help you keep moving forward in your journey with God: From Beginning with God, to Belonging to God's Family, to Believing in God wholly, to Becoming who God has called you to be.
Cross Culture Connection is the CROSSWAY Intro and is usually 4 hours long. We spend time connecting around issues of identity and calling, both personally and as a church, and laying out what it takes for us to grow as a Cross-Cultural Community by understanding different elements of our shared and differing values across cultures.
1. BEGIN
The Way of Reconciliation Course
Discovery Weekend: The Power of the Cross
Guidebook 1: Life with God
2. BELONG
The Way of Joy Course
Discovery Weekend: Holy Spirit
Guidebook 2: Life in God's Family
3. BELIEVE
The Way of Freedom Course
Discovery Weekend: Freedom
Guidebook 3: Life in God's Kingdom
4. BECOME
The Way of Jesus Course
Discovery Weekend: Love In Action
Guidebook 4: Life on God's Mission
The Discovery Weekends will be taking place during the times of the courses. They are powerful experiences that everyone should go through at least once.
The Guidebooks can be moved through at your own pace. We recommend that you find someone to go through with who has been through it already so that you can talk about what you're being encouraged or challenged by.
You can request Guidebooks on Sundays or by emailing Pastor Sam.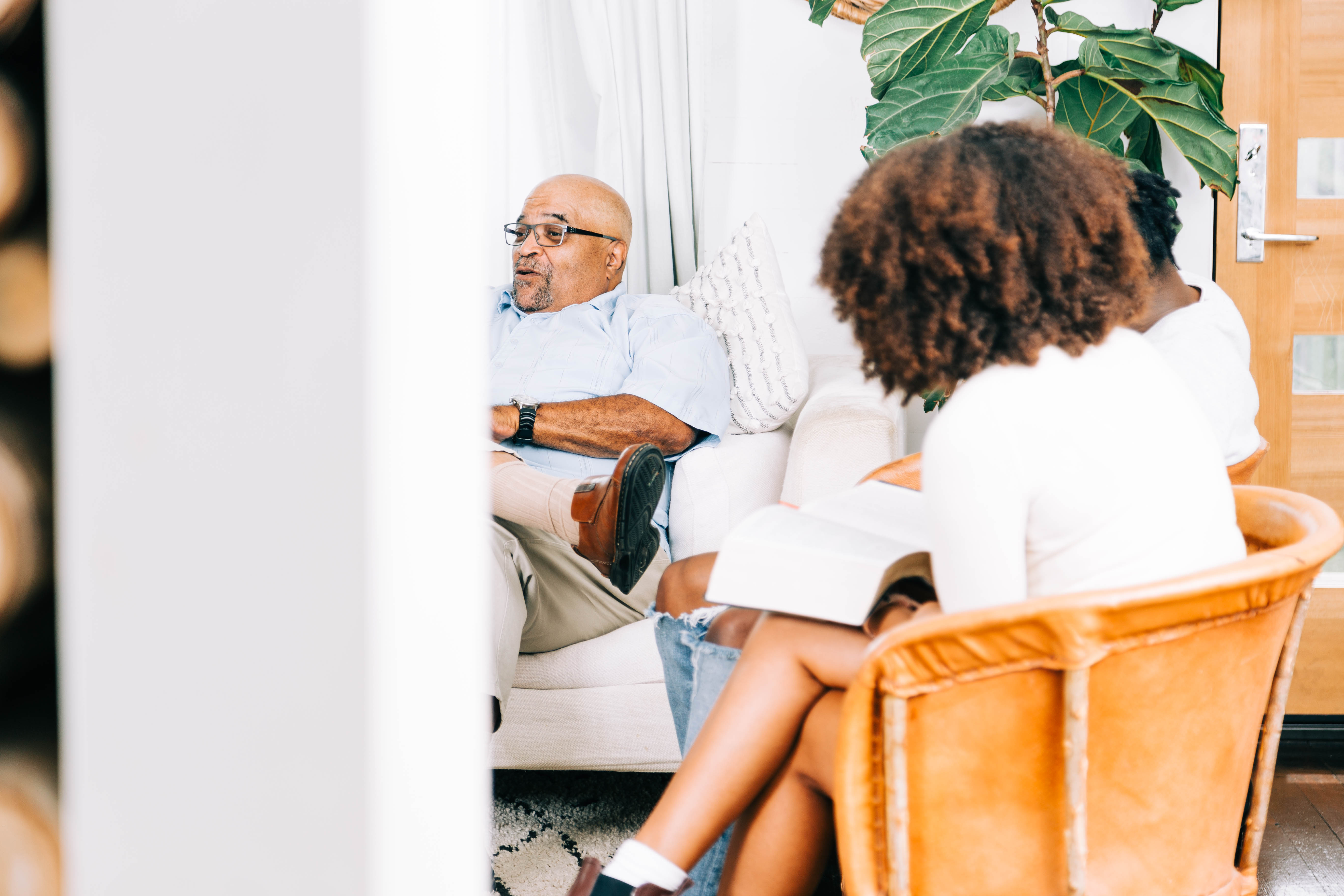 Crossway Courses
The courses are done in one of our groups or on Sundays before worship from September through May.
Request A Guidebook